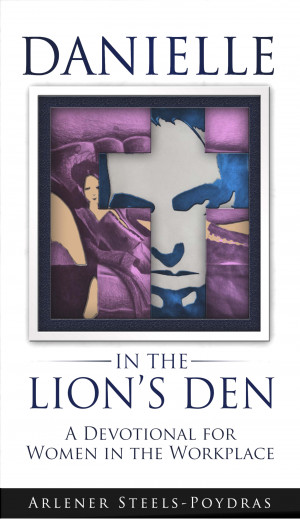 Danielle in the Lion's Den: A Devotional for Women in the Workplace
by

Arlener Steels-Poydras
If you are a woman who works in an environment that you cannot control and you identify yourself as a Christian, YOU are Danielle! This daily devotional allows Danielles in every phase of their careers to glean lessons of faith, wisdom, and purpose from the biblical story of Daniel who refused to compromise his faith in God despite being faced with great peril. Danielle wins in the lion's den!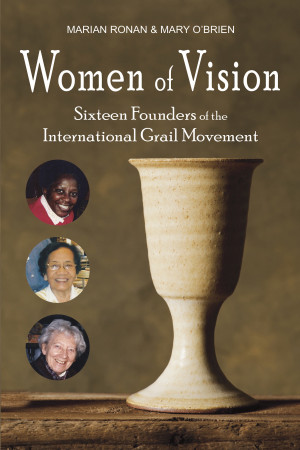 Women in Ministry and Leadership, An Anthology
by

Deborah M. Gill
This book is an anthology of seminary-student papers from the Biblical-Theology of Women in Leadership classes at Assemblies of God Theological Seminary. They range from biographies of women to issues touching women around the world. The book concludes with individual women's brief statements in support of their calling and a Bibliography of recommended sources of these topics.
Related Categories