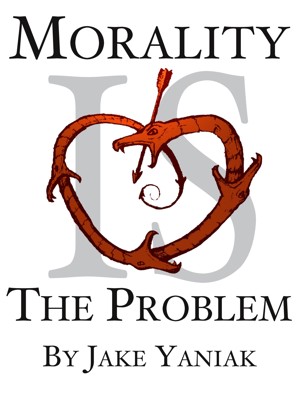 Morality Is The Problem
by

Jake Yaniak
Examining the logic of ethical judgment, this book shows how our moral faculties may not be as wonderful as we think. While harshly criticizing Christianity in places, and even offering solid critiques of some of the traditional 'proofs' of God's existence, this book ultimately offers the modern reader an ancient but powerful way to understand the Christian faith.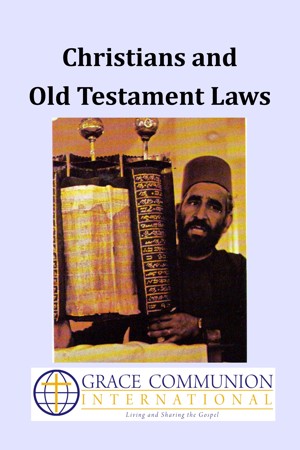 Christians and Old Testament Laws
by

Grace Communion International
This book compiles in one document the contents of several smaller e-books: What Does the Bible Say About the Old and New Covenants?, Should Christians Keep Old Testament Laws?, Should Christians Keep the Annual Festivals God Gave the Ancient Israelites?, Which Old Testament Laws Apply to Christians Today?, What Does the Bible Say About the Sabbath?, and The Christian Sabbath: Divine Rest.
Freedom of the Will
by

Jonathan Edwards
Jonathan Edwards wrote Freedom of the Will in 1754. In this work, he investigates the contrasting Calvinist and Arminian views about free will, God's foreknowledge, determinism, and moral agency. He strives to resolve the disagreement surrounding these topics, using a variety of resources including the Bible and philosophy works of enlightenment thinkers.