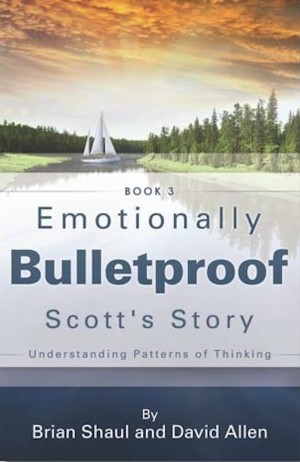 Emotionally Bulletproof - Scott's Story (Book 3)
by

David G Allen
Have you ever wanted to do the right thing, but felt overwhelmed by your own mind? After a traumatic head injury, Scott learns to thrive in spite of his condition, and uncovers a key to developing his subconscious mind. The truth in God's word sets him free from all who benefit from keeping him down. By this story's end, you too will have the third tool for becoming Emotionally Bulletproof.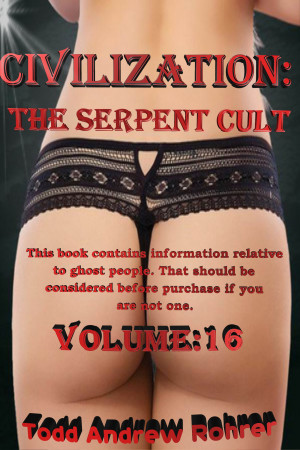 Civilization: The Serpent Cult - Volume:16
by

Todd Andrew Rohrer
A detailed explanation of the cult called Civilization. Also topics relative to ghost people and methods relative to ghost people, who are a hidden aspects of said cult. This document contains information relative to ghost people. That should be considered before purchase if you are not one.