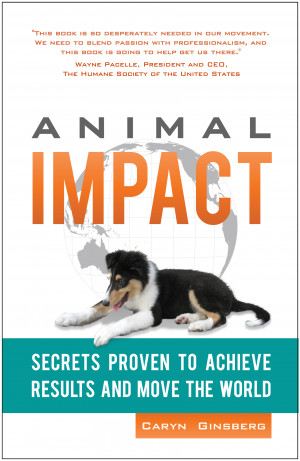 Animal Impact: Secrets Proven to Achieve Results and Move the World
by

Caryn Ginsberg
(5.00 from 1 review)
Discover how leading advocates – working individually and in organizations from grassroots to global - create change. You'll learn techniques that are transforming advocacy… and the world. Inspiring stories and practical how-tos make Animal Impact a must-read for anyone who cares deeply about animals. Recommended by VegNews, Peter Singer, Wayne Pacelle, Bert Troughton, Esther Mechler, and more.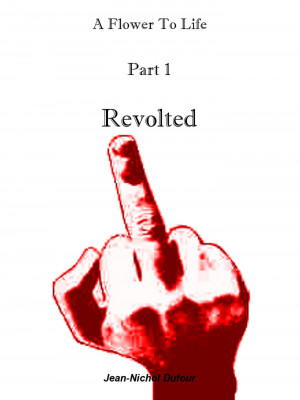 Revolted
by

Jean-Nichol Dufour
(5.00 from 1 review)
This is part 1 of a 10 books suite. In this one I explore different points of views expressing the revolt and frustration of the character at living in the current reality. The subject mostly turns around his personal life while attacking the sources of his problems. It is an initiation to his vision of things too, so the difference between idologies is explained right away.