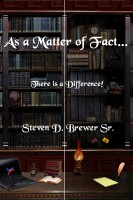 As a Matter of Fact...
by

Steven D. Brewer, Sr
A resource book for anyone who seeks the truth to the economic and political lies. Researched over 13 years with original economic data obtained from the archives of federal bureaus.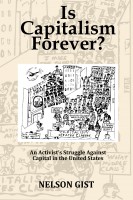 Is Capitalism Forever?
by

Nelson Gist
Nelson Gist writes a detailed and thoughtful expose of political economy and Capitalism in the United States. "Is Capitalism Forever?" takes the reader on an activist's journey from the Vietnam War through the current election.
Related Categories