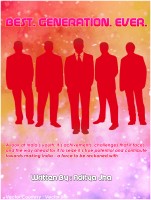 Best. Generation. Ever.
A look at India's current generation - the very generation where the 54% of the population is "youth". This book highlights the achievements of India's brightest young minds, the challenges that are still left to combat for the youth India to seize it's true potential and the way ahead - to make India truly a force to be reckoned with.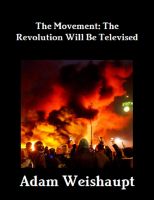 The Movement: The Revolution Will Be Televised
The aim of the Power Elite has always been the same – to maintain themselves in power and privilege in perpetuity, at the expense of everyone else. In the past, they used brute force to subjugate the servile masses. Now they use something far more subtle and effective: psychological manipulation. Without a Revolution, they have the opportunity to rule forever. Is that what you want? Then rebel.