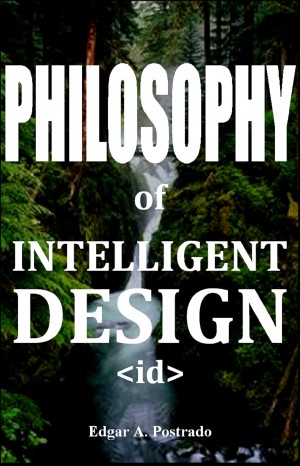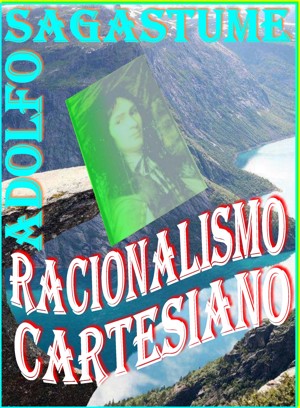 Racionalismo Cartesiano
by

Adolfo Sagastume
Renato Descartes parte del sujeto, del mí mismo, y le atribuye la capacidad del conocimiento. Su Cogito, ergo sum (pienso, luego existo) es la suprema síntesis de su racionalismo.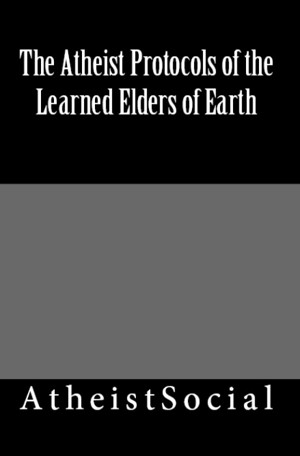 The Atheist Protocols of the Learned Elders of Earth
by

AtheistSocial
The secret plans of the Illuminati have been leaked. The open conspiracy to overthrow all monarchies and to eliminate all religious nonsense has finally been revealed. This hidden information could change the course of human history. The world may never be the same again.