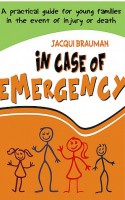 In Case of Emergency
In an easy-to-read story format, In Case of Emergency is for families with young children, showing them how to plan and prepare for a serious injury or death.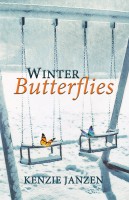 Winter Butterflies
It's beyond impossible . . . when fear dominates . . . where faith is tested . . . while life is yet to exist. Embark on an intimate journey with author Kenzie Janzen, as she details her struggles with child loss, surrogacy, and her battle with God. "Winter Butterflies" inspires and encourages the lost and the broken.