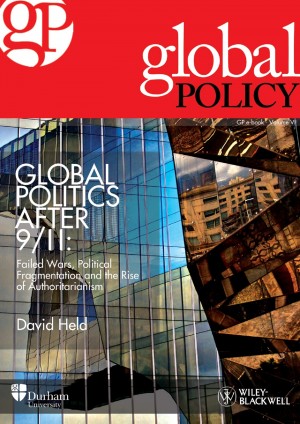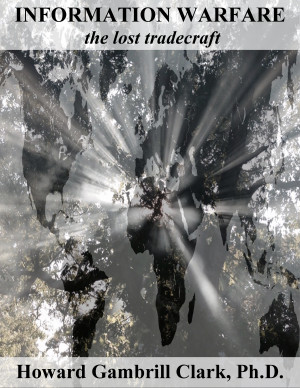 Information Warfare: The Lost Tradecraft
by

Howard Gambrill Clark, Ph.D.
Wish to repel unwelcome influence & cyberattack? Want to cut through fake news? Want to end terrorists' ability to inspire? Want to take back your story and claim your own narrative? This book is for you. No tired clichés. A primer for the strategist and citizen—surveys 26 centuries of best practices, applicable today more than ever.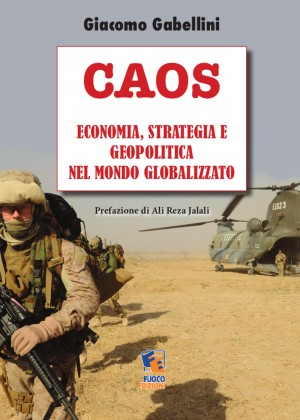 Caos - Economia, strategia e geopolitica nel Mondo globalizzato
by

Giacomo Gabellini
Il libro analizza, attraverso una minuziosa analisi storico-economica, il percorso egemonico intrapreso, dopo le Guerre Mondiali, dagli Stati Uniti come unico arbitro dei destini economico-politici dell'intero Globo, spesso anche con l'uso della forza. Oggi però assistiamo ad un progressivo bilanciamento di quel sistema verso un equilibrio caratterizzato da un nuovo spazio multipolare.
Related Categories