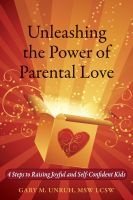 Unleashing the Power of Parental Love: 4 Steps to Raising Joyful and Self-Confident Kids
Providing tried and tested steps that will instill unbounded self-confidence and joy within children, this book will also restore harmony between them and their parents. This guide provides professional advice to help raise a self-confident child, ensures that children will establish good friends and be successful in school, and teaches parents how to get to the center of their child's world.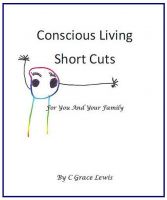 Conscious Living Short Cuts For You And Your Family
This book is both thoughtful and fun. It is about applying ideas for conscious living with practical suggestions and simple scenarios that have worked for me and my family. For example, children learn about our interconnected reality by sending rainbows to help people feel better. Chapter summaries, short cuts, and highlighted key words weave the text together to provide easy access to the ideas.