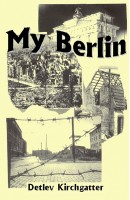 My Berlin
Detlev Kirchgatter was a child during the Nazi era, who escaped what became East Germany as a refugee in 1947. His wide-ranging experience brings a unique perspective to the enormous political, social and economic changes which have characterized the past fifty years. A must read for anyone studying or interested in German history.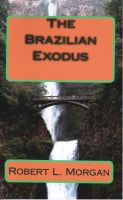 The Brazilian Exodus
Environmental concerns determined that the Brazilian rain-forest must be protected in order to save the entire planet. A new environmental based world government emerged to ensure the survival of the planet along with astounding new scientific break throughs.