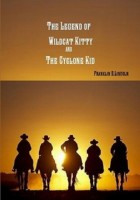 The Legend of Wildcat Kitty and The Cyclone Kid
by

Franklin D. Lincoln
This is the fourth and final chapter in the western saga of Wildcat Kitty and The Cyclone Kid. It tells the complete story of how it all began and how all ends with the creation of a legend that lives forever.This is the story of an unlikely 'good' outlaw gang of old men, led by a young girl and her grandfather. With humor, romance, suspense and high adventure.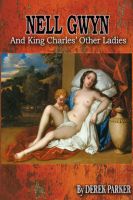 Nell Gwyn and King Charles' Other Ladies
by

Derek Parker
'Rais'd from a dung-hill to a king's embrace', pretty, witty Nell Gwyn was the one among many of the mistresses of King Charles II he loved above all the many others. Derek Parker tells the story of her career, from child prostitute to popular actress and mistress of the king - and of the machinations of his other 'ladies'.