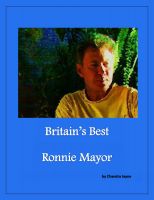 Britain's Best: Ronnie Mayor
by

Chandra Jayne
(5.00 from 2 reviews)
A music review of Ronnie Mayor's debut CD "A Singersong A Rotator," unforgettable and haunting, an offering of soulful love songs expressing the richest depth of feeling, interspersed with high-energy rock tunes. The album is, in essence, a collection of finely wrought love songs and a positive expression of the "human condition" across many relationships throughout one's life.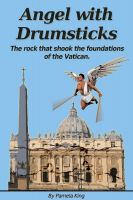 Angel with Drumsticks
by

Pamela King
(4.00 from 1 review)
The Church asked them to play, then betrayed their trust. The concert that should have propelled them to international stardom instead destroyed their careers. This is the story of Angel and the Brains and the La Messa Dei Giovani.