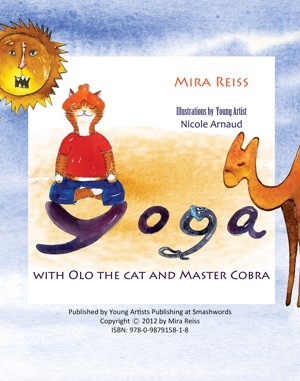 Yoga with Olo the Cat and Master Cobra
by

Mira Reiss
Olo the Cat wants to learn yoga. His teacher is the best Master of Yoga, Master Cobra. Master Cobra introduces to Olo the first level of Hatha Yoga technics with simple but powerful poses. Each pose represents some animals or other interesting creatures. Even though Olo wants really to learn Yoga, sometimes he is cheating and takes shortcuts. Will Olo learn yoga and become great Yogi?...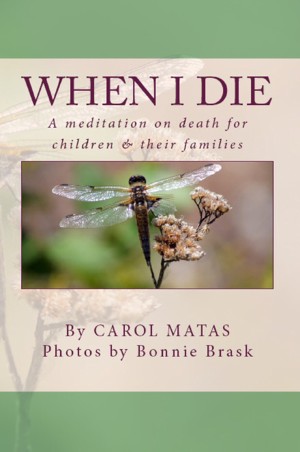 When I Die: A Meditation on Death for Children & Their Families
by

Carol Matas
Are you looking for a way to talk about death to your child or grandchild? Are you grappling with the issue of your own mortality? When I Die, a short, but powerful meditation on death for children of all ages, can give you a safe place to start the discussion. When I Die, written by acclaimed children's fiction writer, Carol Matas, is illustrated with with evocative photos by Bonnie Brask.