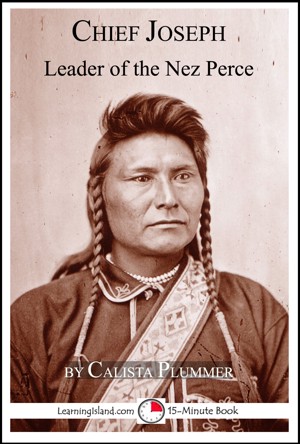 Chief Joseph: Leader of the Nez Perce: A 15-Minute Book
by

Calista Plummer
Chief Joseph was the name given to the leader of the Nez Perce by the white men who couldn't pronounce Hin-mah-too-yah-lat-kekht (Thunder Rolling in the Mountains). Inheriting the leadership of the Wallowa Band from his father Tuekakas in 1871, Joseph led his people in the Nez Perce war of 1877, the first and only war between the Nez Perce and the whites. Find out more in this 15-minute book.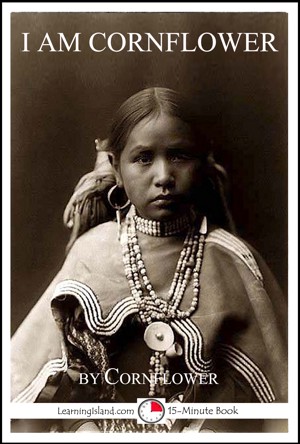 I Am Cornflower: The Story of a White Mountain Apache Girl
by

Cornflower
My white name is Kathy, but my Indian name is Cornflower. I was born in the time when the flowers blossom in the stalks of corn around our village. The cornflower blossom was the first thing my father saw after I had been brought into the world of men. That is why I have the name Cornflower. Read the story of this White Mountain Apache Girl and what her life is like on the reservation.