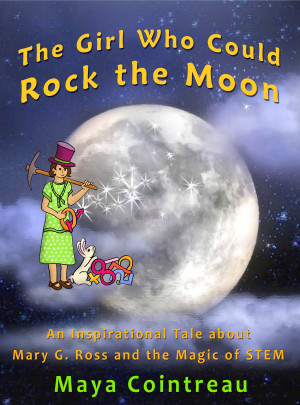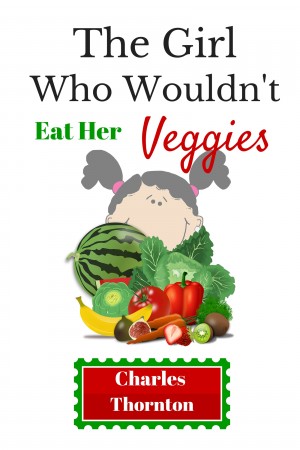 The Girl Who Wouldn't Eat Her Veggies
by

Charles Thornton
Gabby was your average eight year-old girl. She loved her mommy and daddy, she loved playing with her friends, but she did not love eating her veggies. Gabby wanted to skip eating her veggies and eat her dessert instead. She would hide her veggies in a napkin or put it in the trash when her mommy and daddy weren't looking.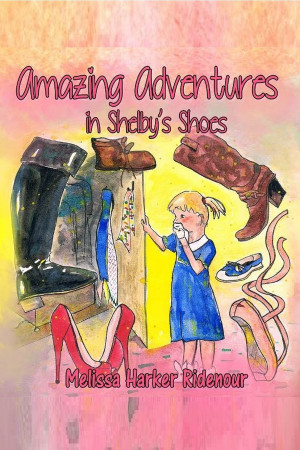 Amazing Adventures in Shelby's Shoes
by

Melissa Harker Ridenour
Playing dress-up in her mother's shoes, Shelby's imagination takes her all over the world. But she comes to realize that she has the power to make her own dreams come true. With a chapter of information on achieving Girl Power, for parents to share, this is a lighthearted book of empowerment for children.