The Iraq War: A History Just For Kids!
by

BookCaps
In this book, we will be taking a closer look at the Iraq War, which was fought from 2003-2011. Almost 4,500 American soldiers died during the war, and another 33,000 were wounded. Over 110,000 Iraqis, both soldiers and civilians, would eventually die in the fighting also. But do you know what led up to the war? In the next chapter, we will see how the Gulf War, fought in 1991, planted the seeds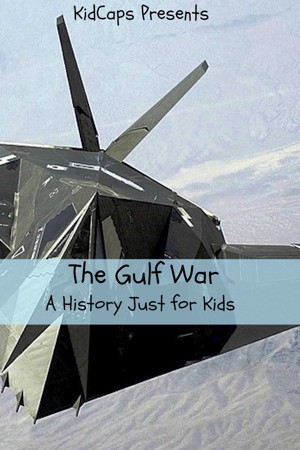 The Gulf War: A History Just For Kids!
by

BookCaps
Can you imagine what it was like to be a soldier during the Gulf War? All four major branches of the United States military (the Air Force, the Army, the Marines, and the Navy) participated in the fighting, working together towards a common purpose with soldiers and support from some 39 other counties. Beginning on January 17, 1991 and lasting until February 28 of the same year, the Gulf War was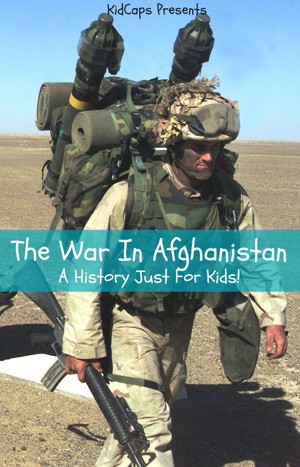 The War In Afghanistan: A History Just For Kids!
by

BookCaps
In this book, we will learn a lot about the War in Afghanistan. The first section will tell us more about what led up to it. We will look a little at the history of Afghanistan to find out how such bad guys like the Taliban could ever become the ruling party in the country. We will also see a little of what life was like when the Taliban was in charge. Find out more in this kids book. KidCaps is