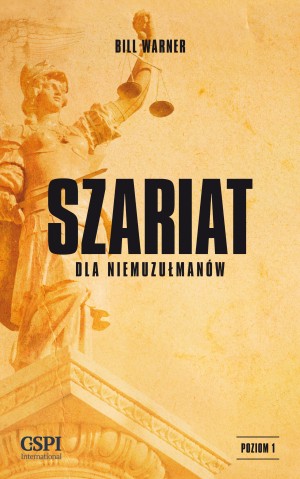 Szariat dla Niemuzułmanów
by

Bill Warner
Islam to nie tylko religia. To również system polityczny, posiadający własny zestaw praw zwany szariatem. Fundamenty prawne szariatu są całkowicie odmienne od naszych i odrzucają podstawowe prawa człowieka. Prawo szariatu w wielu przypadkach ma bezpośredni wpływ na niemuzułmanów i budzi uzasadnione obawy. Muzułmanie coraz częściej wysuwają żądania o wprowadzanie szariatu.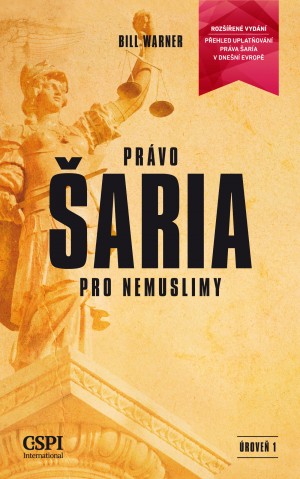 Právo šaría pro nemuslimy
by

Bill Warner
Islám je politický systém s vlastní sbírkou zákonů, která se nazývá šaría. Právo šaría stojí na úplně jiných principech než náš právní systém. Mnoho jeho nařízení se týká nemuslimů. Co znamená právo šaría pro naše občany? Jakým způsobem se nás dotýká? Měli bychom jej vůbec povolit?