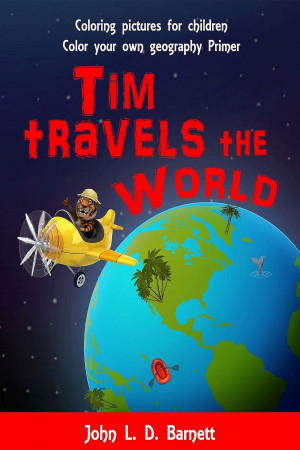 Tim Travels the World
by

John L. D. Barnett
Color your way around the world with Tim the tiger. The location of different countries is explained as John L. D. Barnett's whimsical character dons clothing appropriate to each country he visits and discovers a few random facts about each place. Presented in a pdf file for you to print out and color in.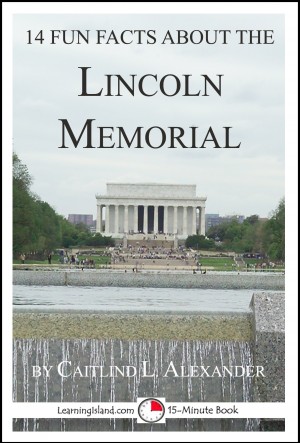 14 Fun Facts About the Lincoln Memorial: A 15-Minute Book
by

Caitlind L. Alexander
The Lincoln Memorial is one of the most recognized buildings in Washington D.C. It honors a man who is loved by many for trying to bring the North and South together after the Civil War. "In this temple, as in the hearts of the people, for whom he saved the Union, the memory of Abraham Lincoln is enshrined forever." How much do you know about this monument? Here are 14 Fun Facts to discover.