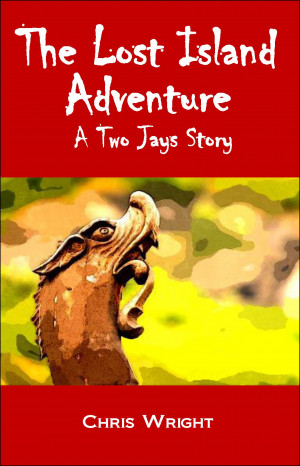 The Lost Island Adventure
by

Chris Wright
(4.00 from 1 review)
When James and Jessica are on a family holiday in the far north-west of the Scottish Highlands, they meet Tarben Macaulay, a boy their age who claims he is a Viking, although he seems friendly enough. Just off the coast where they are staying in Puffin Cottage is Arraig Island. When the family comes back from a shopping trip, the island is no longer there.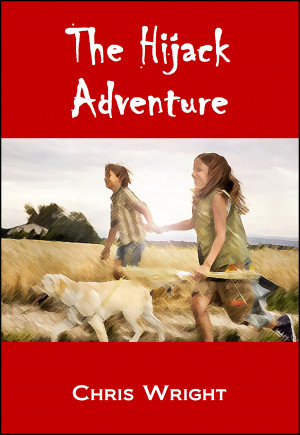 The Hijack Adventure
by

Chris Wright
Anna's mother has opened a transport café, but why do the trucks drivers avoid stopping there? An accident in the road outside brings Anna a new friend, Matthew. When they get trapped in a broken down truck with Matthew's dog, Chip, their adventure begins.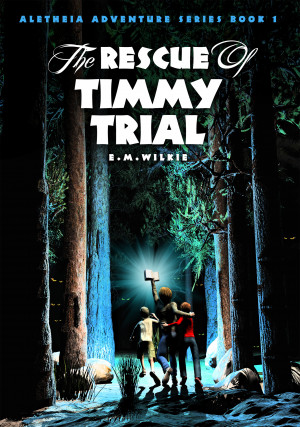 The Rescue of Timmy Trial (Aletheia Adventure Series Book 1)
by

E M Wilkie
(5.00 from 1 review)
This is the first book in the Aletheia Adventure Series. In this Series, Bible Truth comes alive through imagery, allegory, and other illustrations - in fantastic, exciting adventures. The book includes 27 illustrations. The next 2 books in the series are available free with this book!
Related Categories