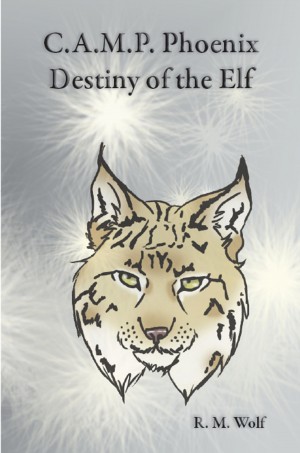 C.A.M.P. Phoenix Destiny of the Elf
by

R. M. Wolf
Nine-year-old bully magnet Tyler Brown is a mixed-race child living with his mom. He's dreading the upcoming summer break so when he gets an invitation to camp he jumps at the chance to go. Destiny of the Elf, the first book in the "C.A.M.P. Phoenix" series, follows Tyler and his housemates through the first year of camp at the most unusual summer camp in existence.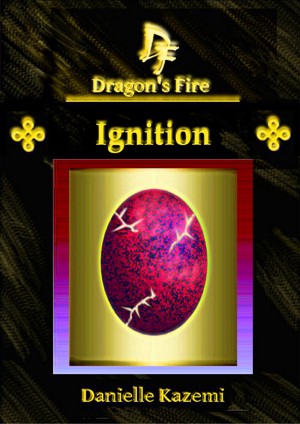 Ignition (#12) (Dragon's Fire)
by

Danielle Kazemi
After seeking help from an old friend, Crispin finds his loyalty tested as those he thought he could always trust are now against him. Annabel and the others dragons are searching throughout the city, hoping to find some trace of where he went.War looms as the knights and dragons join forces. It's only a matter of time now before their plan is ignited.
Related Categories