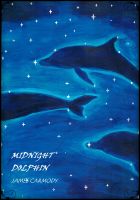 Midnight Dolphin
(5.00 from 1 review)
This is the last book in the Dolphin Child Trilogy in which Lucy finally learns her fate, and that of her mother Megan. As Christmas approaches, will she find the Trinity Caves in time and discover their secret?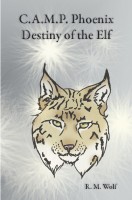 C.A.M.P. Phoenix Destiny of the Elf
Nine-year-old bully magnet Tyler Brown is a mixed-race child living with his mom. He's dreading the upcoming summer break so when he gets an invitation to camp he jumps at the chance to go. Destiny of the Elf, the first book in the "C.A.M.P. Phoenix" series, follows Tyler and his housemates through the first year of camp at the most unusual summer camp in existence.