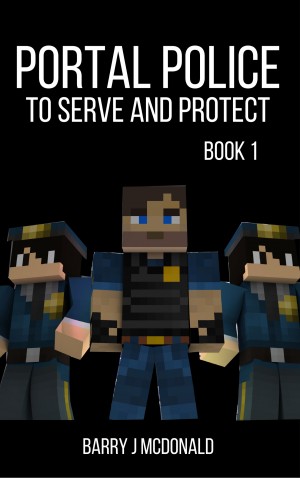 Portal Police - A Minecraft®TM Adventure Series
by

Barry J McDonald
Life has been tough on the Portal police lately. Losing a whole squad of players and up against a mysterious player, Grober can't understand why they can't catch him. Little does he know that mixing with Gifu is something he's going to regret for the rest of his life. Packed full of adventure and excitement this is another great book from Barry J McDonald.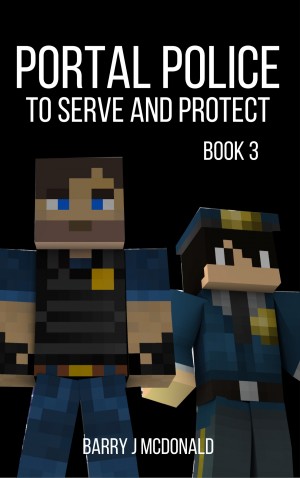 Portal Police Book 3 - A Minecraft®TM Adventure Series
by

Barry J McDonald
Now on a server they've never been on before, Cardan, Tomfer and the rest of the Portal Police find themselves facing an enemy like no other. Can they get Grober, and get home again? All will be revealed in the third and final installment of the Portal Police series. Pick up your copy now.