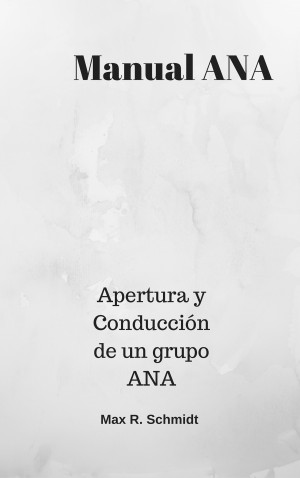 Manual ANA - Apertura y conducción de un grupo ANA
by

Max R. Schmidt
¿Creciste en un hogar disfuncional? En Adultos Niños Asociación - ANA descubrimos diversas características que tenemos en común por haber sido criados en un hogar disfuncional o con abuso de substancias intoxicantes. Con este Manual ANA, el cual es gratuito, puedes fundar y conducir reuniones ANA en tu localidad, tanto para tu beneficio como el de tu comunidad. ¡No dejes pasar esta oportunidad!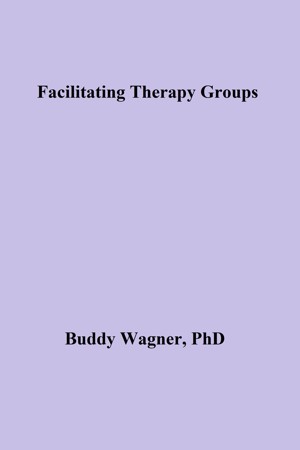 Facilitating Therapy Groups
by

Buddy Wagner
This book is an introductory text in being an effective group leader. It is designed primarily for students in graduate counseling programs and therapists who are new to facilitating therapy groups. It covers the various subjects that are important for the therapist to learn the basics of group counseling. It is clear and concise. It is not designed to be comprehensive.