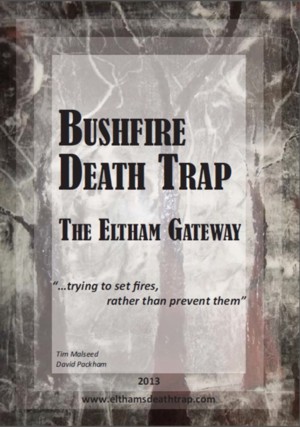 Bushfire Death Trap - The Eltham Gateway
by

Tim Malseed
Written by Tim Malseed and bushfire expert David Packham, the Paper warns of the risk of extreme bushfire to fellow residents trapped by the Yarra River. The Paper contains 12 recommendations about how the Victorian Government can mitigate that risk. www.theelthamgateway.com for the pdf version. The recommendations are heavy on Government leadership, and light on taxpayer funds.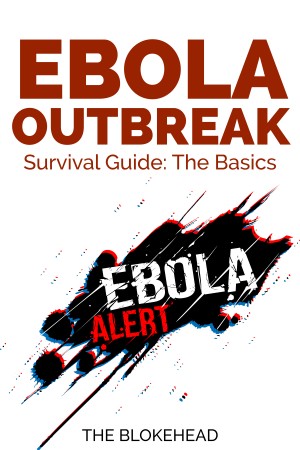 Ebola Outbreak Survival Guide: The Basics
by

The Blokehead
This part of the Ebola survival guide will help you better understand exactly what Ebola really is. The biggest problem is that many people had only heard of the disease in passing up until recently and as a result, the overwhelming part of the general population is not fully aware of what the disease is or why it exists.