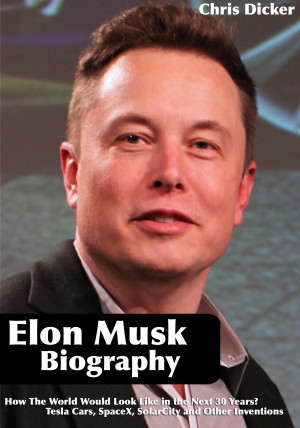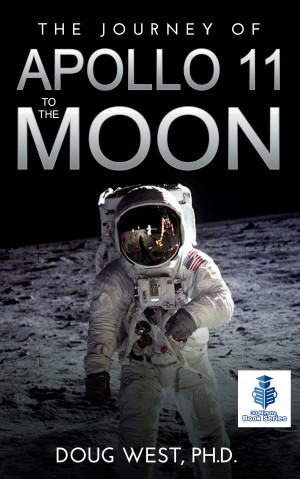 The Journey of Apollo 11 to the Moon
by

Doug West
On July 20, 1969, Commander of the Apollo 11 mission Neil Armstrong and Lunar Module Pilot Buzz Aldrin were the first two humans to walk on the moon. Along with Command Module Pilot Michael Collins, Armstrong and Aldrin safely returned to mother earth to complete this epic journey.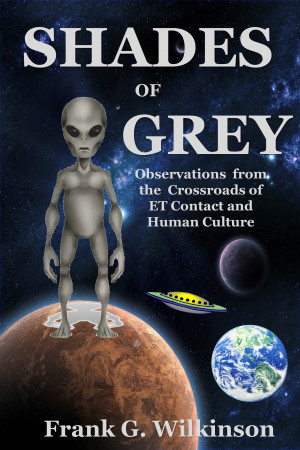 Shades of Grey: Observations from the Crossroads of ET Contact and Human Culture
by

Frank G. Wilkinson
Noted UFO historian, researcher and author Frank G. Wilkinson explores the implications of such diverse extraterrestrial topics as the Grey Alien Presence, the likelihood of a faked US Government ET invasion, the Internet as a model for ET contact, why people believe in God but not Aliens, motivations driving the global governmental UFO cover-up, what ET is really trying to tell us, and more.
Related Categories