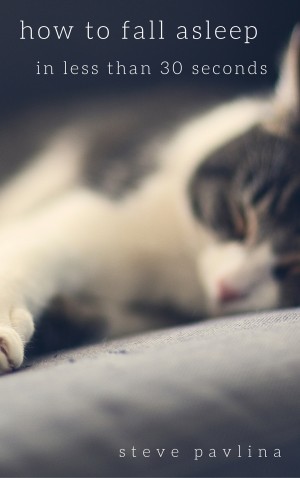 How to Fall Asleep in Less Than 30 Seconds
by

Steve Pavlina
(5.00 from 1 review)
Realize that if it takes you 15 minutes on average to fall asleep each night, that's more than 91 hours per year that you're wasting. This is the equivalent of spending more than two 40-hour workweeks just lying in bed waiting to fall asleep. That's a tremendous amount of wasted time. Let me share a process for training your brain to fall asleep almost instantly when you're ready to go to bed.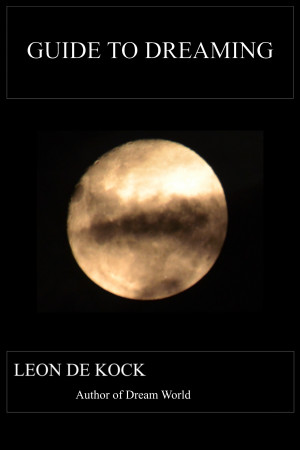 Guide to Dreaming
by

Leon De Kock
(5.00 from 4 reviews)
This guide to dreaming is meant to give the reader some insights into the world of dreams and dreaming. It will, hopefully, show you how to enjoy the rich life available in the dreaming world. This book is a companion book to the novels Dream World and Dream School. It is a freestanding book, and there is absolutely no need to read the novels to use this book.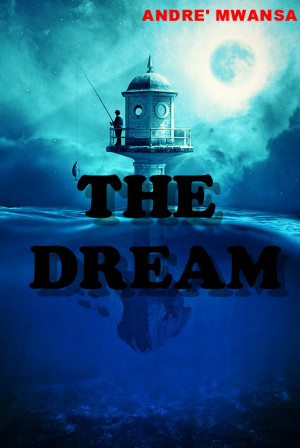 The Dream
by

Andre' Mwansa
(4.50 from 4 reviews)
Martin shares a dream with his guru, only to discover there's some kind of a message and a lesson to learn from it......
Related Categories