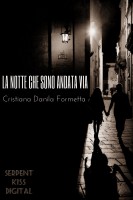 La notte che sono andata via
by

Cristiana Danila Formetta
Una coppia di amanti. Una passione segreta. Una relazione clandestina sul punto di uscire finalmente allo scoperto. Sembra il coronamento di un sogno d'amore ma all'improvviso lei scompare. Si allontana nella notte senza dire una parola, senza una spiegazione, per rifarsi viva solo molto tempo dopo, con una lettera che spiega cosa è successo quella notte. La notte in cui lei è andata via.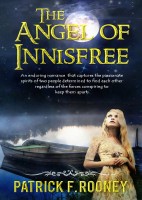 The Angel of Innisfree
by

Patrick F Rooney
This epic historical drama, set during the time of the Irish Potato Famine and the American Civil War, captures the passionate spirits of two people determined to find each other regardless of the forces conspiring to keep them apart.
Related Categories