Special Deals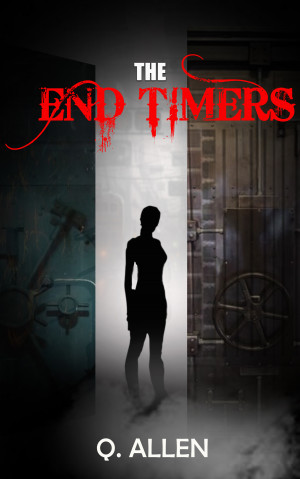 The End Timers
by

Q Allen
(4.50 from 2 reviews)
Tamara Umbra bought a membership into The End Timers luxury doomsday shelter. Trapped inside the shelter, she begins to hear a voice that tells her of a new world order conspiracy-with her at the center. The voice tells her that she needs to kill the other members to survive. Now she must answer the question, is she the target of an end times secret society or just becoming a psychotic killer?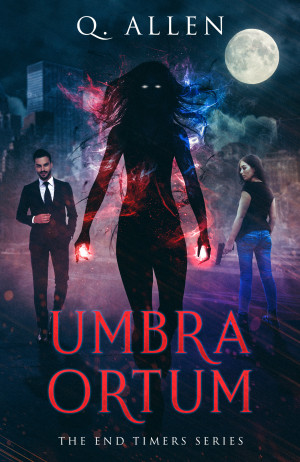 Umbra Ortum (The End Timers Book 2)
by

Q Allen
(5.00 from 3 reviews)
The second volume of the supernatural thriller "The End Timers" promises to be more exciting and daring than the first one. Tamara Umbra has been preparing for doomsday, but after escaping The End Timers luxury fallout shelter, things don't seem to work out as she planned. Will she survive long enough to uncover the truth behind the voice in her head and the Slither Eye secret society?
Related Categories