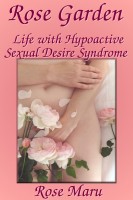 Rose Garden: Life with Hypoactive Sexual Desire Syndrome (HSDS)
by

Rose Maru
(5.00 from 1 review)
Hypoactive Sexual Desire Disorder / Syndrome (HSDD/HSDS) is little understood but extremely prevalent: potentially a third of all women at some point in life experience it. Without a proven treatment, Rose grabs the bull by the horny to take what's hers - and this is her tale.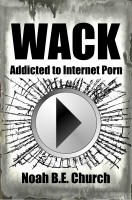 Wack: Addicted to Internet Porn
by

Noah Church
(5.00 from 1 review)
This is the story of how Internet-age men and women have been unknowingly damaged by unfettered access to high-speed Internet porn. This is the story of people who acted to retake control of their lives and restore themselves to full sexual and emotional function. This is my story. This may be your story.
Related Categories