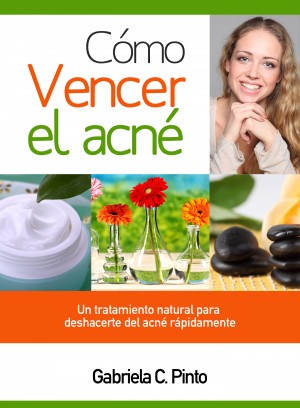 Cómo Vencer el Acné - Un tratamiento natural para deshacerte del acné rápidamente
by

Gabriela C Pinto
Si sufres de acné, ya sabes cuán doloroso y humillante puede ser padecer de granos, barros o cualquier tipo de irritación de la piel. Si eres como la mayoría de los que lo padecen, probablemente ya has probado todo lo que ha llegado a tus manos para mejorar tu afección. Si eres como yo, ya has probado cada químico, invento farmacéutico o biomédico jamás creado para curar tu problema de acné.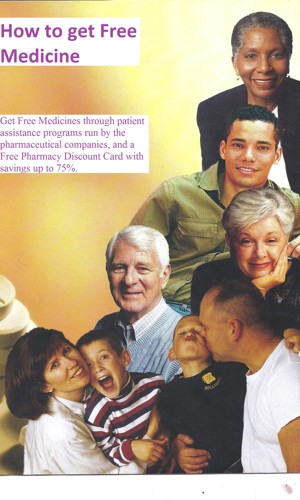 How To Get Free Medicine
by

Michael Sherwood
How to get Free Medicines through patient assistance programs run by the pharmaceutical companies, and a Free Pharmacy Discount Card with savings up to 75%. Each pharmaceutical company has its own individual requirements to determine eligibility. This book contains a list of over 135 pharmaceutical companies and their contact info to apply for these programs.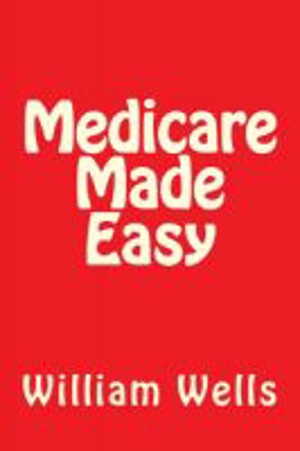 Medicare Made Easy
by

William Wells
(4.00 from 1 review)
Medicare Made Easy describes the nuts and bolts of Medicare and Health Insurance in an easily understandable, orderly and readable fashion. This edition is a primer for Medicare and Health Insurance for 2013 and 2014.