Special Deals
Sub-categories:
Literary |
Plays & Screenplays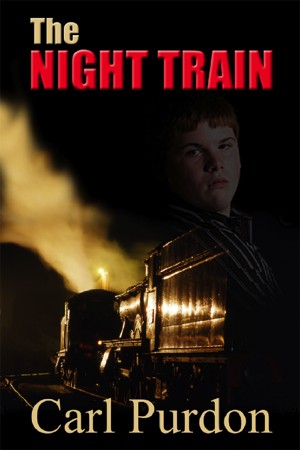 The Night Train
by

Carl Purdon
The story of Jayrod Nash, a young boy who was bullied at school and abused by his father, and the extraordinary steps he took to survive.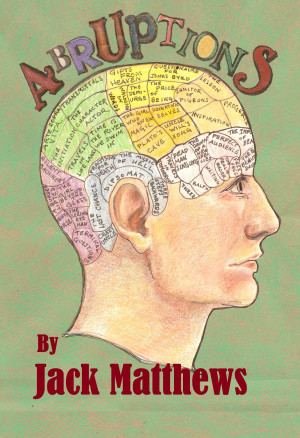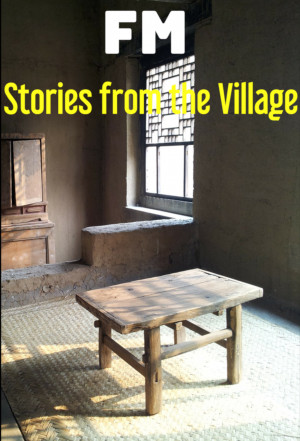 Stories from the Village
by

F M
A village is a place full of peasant farmers. Not this Village. This is the place where an adopted daughter abandoned her father, where a band of unemployed youngsters caused the death of a monk, and where a barefoot doctor controlled a national network of illegal adoptions. And so much more.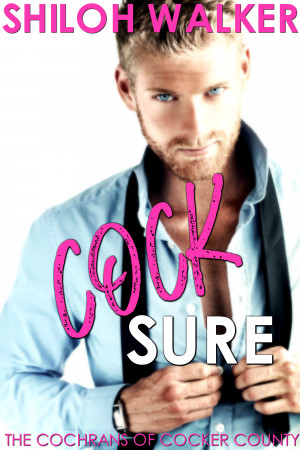 Cocksure: The Cochrans of Cocker County
by

Shiloh Walker
He's the cockiest bastard I've ever met and I mean that with all the affection and adoration in the world. I've been in love with him for years, and not just because of those intense blue eyes or that slow smug smile that promises to make all your dreams come true. I've seen what lies under that smile and his cocksure attitude. It's enough to make me melt.