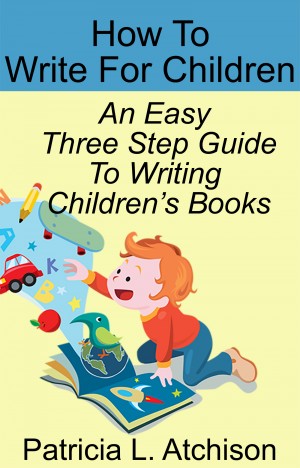 How To Write For Children An Easy Three Step Guide To Writing Children's Books
by

Patricia L. Atchison
How To Write For Children is for anyone who has an idea for a children's book, and doesn't know what to do next. This book is an easy three step guide that teaches how to take a story from an idea to a completed project ready for publishing. Also included are samples of summary, synopsis and outlining tools talked about within this book and examples of manuscript preparation and layout.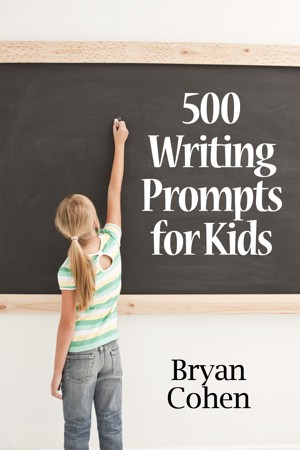 500 Writing Prompts for Kids: First Grade through Fifth Grade
by

Bryan Cohen
This collection of writing prompts and story starters are intended to exercise the imagination and writing skills of elementary school students from first to fifth grade. The book covers everything under the sun from magic and movies to family and friends. 500 Writing Prompts for Kids works well as a supplement to the classroom or as a rainy day activity for parents and children to do together.