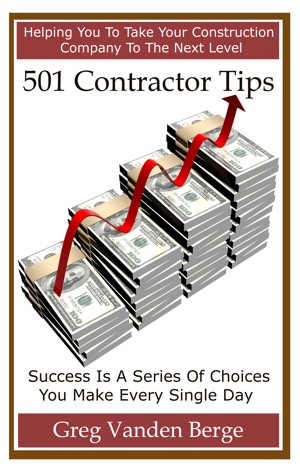 501 Contractor Tips
by

Greg Vanden Berge
This book is full of my personal successes and failures as a contractor and construction worker. It's been a long journey and I'm sure there's more lessons to learn in the future. I'm sharing some of the ones I've already experienced, in hopes that you will learn to profit from them.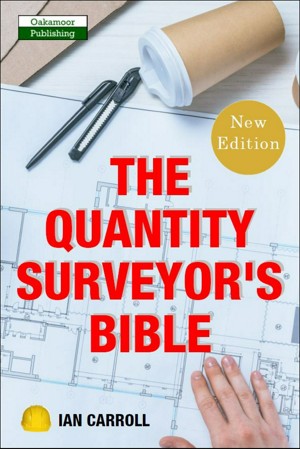 The Quantity Surveyor's Bible
by

Ian Carroll
Covering topics such as starting out in the industry, the different hats you'll need to wear, freelancing, the value of communication, negotiating skills, and more - and filled with personal stories and case studies - The Quantity Surveyor's Bible is a must read for students and professionals alike.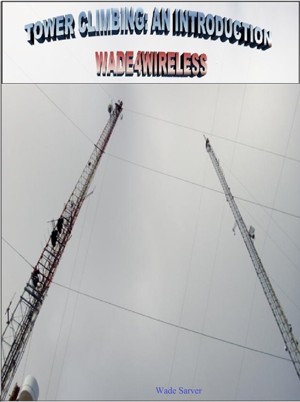 Tower Climbing: An Introduction
by

Wade Sarver
Thinking of becoming a Tower Climber? Get the book where you will learn about the job and the tools you will use. You will learn about the tools, paperwork, and expectations of becoming a certified climber.