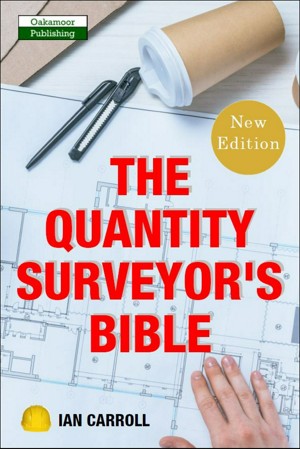 The Quantity Surveyor's Bible
by

Ian Carroll
Covering topics such as starting out in the industry, the different hats you'll need to wear, freelancing, the value of communication, negotiating skills, and more - and filled with personal stories and case studies - The Quantity Surveyor's Bible is a must read for students and professionals alike.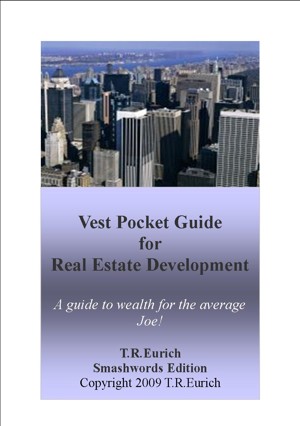 Vest Pocket Guide for Real Estate Development: A guide to wealth for the average Joe!
by

T.R. Eurich
Ever wanted to develop, own and manage your own income producing real estate. This guide will show you the key steps and analysis needed to create your own financial success in real estate. Learn how to read financial statements, value properties, financially structure deals and negotiate with the lenders. Leave the 8 to 5 routine working for a boss, and begin to control your own destiny!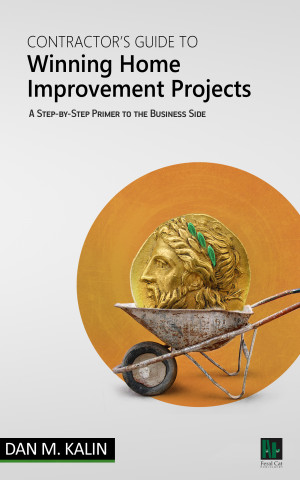 Contractor's Guide to Winning Home Improvement Projects
by

Dan Kalin
A concise guide to the business aspects of home improvement contracting. Covers the topics of marketing, branding, proposals/bids, contracts, collections, lawsuits, and online reputation management. Filled with "what to do" and "what not to do" examples, written in easy to understand language for the business novice. Answers the question, "Why am I not winning my fair share of bids?"