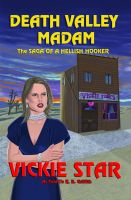 Death Valley Madam
by

R. B. Griffith
The story of a woman during the Great Depression who left her family farm in Missouri, at the age of 16 to make her way in life in San Francisco. Instead of finding legitimate work, however, she worked as a prostitute and then a madam -- for the next 60 plus years.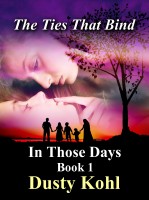 In Those Days Book 1 The Ties That Bind
by

Dusty Kohl
In 1909 at the age of thirteen, Nellie camps with her family in the new State of Oklahoma. They fled crop failure at home in East Texas. She loved her parents, grandparents, brothers and sisters. All of them believed they could pull through the worst of circumstances. Instead, they barely scraped by with enough to eat. The book provides detailed background of her family life in those days.