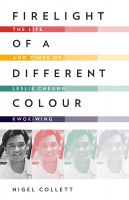 Firelight of a Different Colour: The Life and Times of Leslie Cheung Kwok-wing
When Leslie Cheung Kwok-wing threw himself to his death from the terrace of Hong Kong's Mandarin Oriental Hotel in 2003, he was the greatest star of his generation in the city. At the forefront of almost all the cultural changes Hong Kong saw during his lifetime, Leslie came to embody the unique spirit of the city. Firelight of a Different Colour commemorates a life that continues to inspire.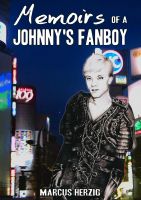 Memoirs of a Johnny's Fanboy
(3.00 from 1 review)
The story of one man's exciting, adventurous, and sometimes scary journey into the world of Japanese teen idols, told with the same spirit, humour, and blunt honesty that earned him devoted fans and enemies alike as a blogger and fanboy.