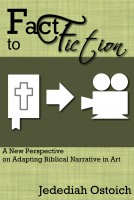 Fact to Fiction: A New Perspective on Adapting Biblical Narrative in Art
In his book, Jedediah Ostoich attempts to navigate the treacherous ground of adapting biblical narrative into the mediums of the novel, cinema, and stage. By establishing some basic guiding principles for interpreting—and then adapting—a text, Ostoich offers a new route from Bible to big screen.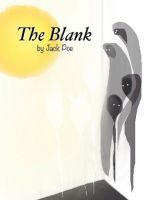 The Blank
(5.00 from 1 review)
The Blank is the first book in the King of the Planets trilogy. It's about the beginning of time and how souls came to be in this universe.