Special Deals
Sub-categories:
Personal inspiration |
Spiritual inspiration |
General self-help |
Daily affirmations |
Meditation |
12-step programs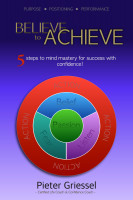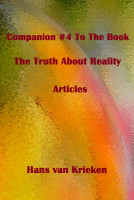 Companion #4 To The Book The Truth About Reality; Articles
by

Hans van Krieken
God is not necessarily a good god by human standards. Transform your understanding and experience of life. Open your mind to new possibilities in reality not anticipated before. The book deals with the dilemmas of physical life, our misplaced confidence in religion, political humdrum, our very lives, relationships and with our absolute ignorance of our reality.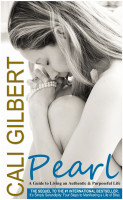 Pearl
by

Cali Gilbert
Book Two in Cali Gilbert's Memoir Series. A personal story of transformation from homelessness to success.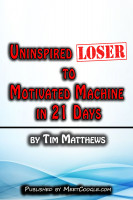 Uninspired Loser to Motivated Machine in 21 Days
by

Tim Matthews
This book is a list of simple actions you can take over the next 21 days to start taking control of your life, get you out of a rut and get your life on track. This is just the start. This is just the beginning of your transformation. It's time to start building some inspiration, freedom and success into your lifestyle. Individuals that have found that there is another lifestyle out there.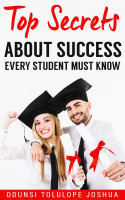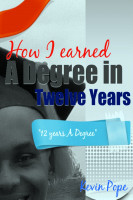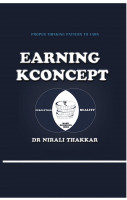 Earning Kconcept
by

Nirali Thakkar
(5.00 from 1 review)
What you want to earn in life? Only Money? Then what about earning care, respect, love and relationship from others?; and earning freedom for self? Well, This book is self help for those people who want to know "what" and "why" a person should earn in life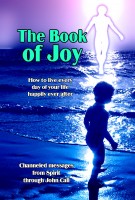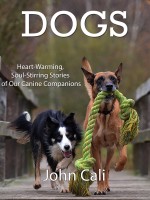 Dogs: Heart-Warming, Soul-Stirring Stories of our Canine Companions
by

John Cali
Filled with warm, true-life dog tales, this book will bring you joy and tears. These beguiling canines will inspire and uplift you with their antics and their comedy. In this often-dark world, dogs light up the darkness with their love and courage. They offer us a reason to rejoice and feel good about ourselves, a reason to celebrate life, to celebrate the lives of all creatures great and small.