Special Deals
Sub-categories:
Personal inspiration |
Spiritual inspiration |
General self-help |
Daily affirmations |
Meditation |
12-step programs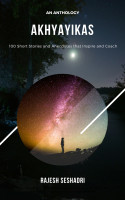 AKHYAYIKAS : 100 Short Stories and Anecdotes that Inspire and Coach
by

Rajesh Seshadri
Akhyayika (आख्यायिका) is a word of Sanskrit origin which means a fable, a chantefable, a short story or an anecdote. It is an anthology of short stories and anecdotes. You can read any story at random and in chunks. Each story will leave a lasting impression on your mind. No number of lectures, power points or vision and mission statements can so pithily and impressively convey what a story can.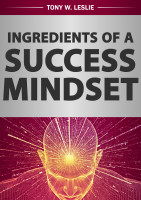 Ingredients Of a Success Mindset
by

Tony Leslie
So many people do not reach their full potential and achieve success because they lack one thing: a success mindset. Everything starts with how you think about success and reaching your full potential. Your life will change drastically if you learn how to think and act like successful people. Ingredients of a Success Mindset demystifies the framework of a success mindset.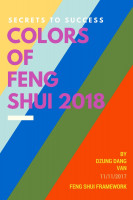 Secrets to Success - Colors of Feng Shui 2018
by

Dzung Dang Van
You are approaching Earth Dog Year so you will be facing even more opportunities to success with the great ideas. Fortunately, in this book, there are a lot of specific ideas about applying colors of feng shui for 2018. It's ready for your choice.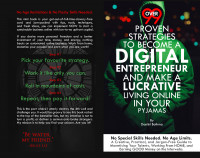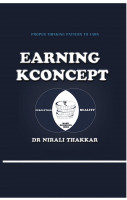 Earning Kconcept
by

Nirali Thakkar
(5.00 from 1 review)
What you want to earn in life? Only Money? Then what about earning care, respect, love and relationship from others?; and earning freedom for self? Well, This book is self help for those people who want to know "what" and "why" a person should earn in life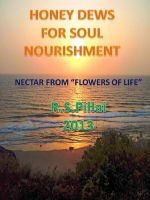 Honey Dews for Soul Nourishment
by

R.S. Pillai
(4.00 from 1 review)
Understanding the Self, understanding others, to reach the Goal is the path to self realization. Everyday incidences happening around us provide lot of insights and all such true stories are collected and compiled as Nectar from the "Flowers of Life".