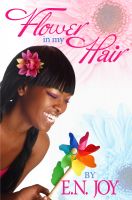 Flower In My Hair
by

E. N. Joy
BLESSEDselling Author E. N. Joy gifts her readers with her most personal and private thoughts. In the past, she's used her gift of written word to create and develop a multitude of characters and situations. She's allowed readers into the lives of various colorful individuals, all of which, if pieced together, would ultimately make up her life.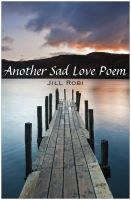 Another Sad Love Poem
by

Jill Robi
Jill Robi presents an anthology ten years in the making. "Another Sad Love Poem" is a collection of poems in the love/romance genre, ranging from serious to silly.
Related Categories