Special Deals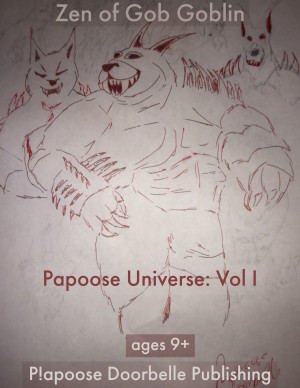 Zen of Gob Goblin
by

Papoose Doorbelle
A fun children's (**Ages 9+**) fairy tale of a queen in search of her best friend, Zen, and the wolf pack she sends in search of him led by her husband, King Goblin. Divided as three separate plot lines that are interwoven with each other, this marks the beginning of the epic tales in the Papoose Universe.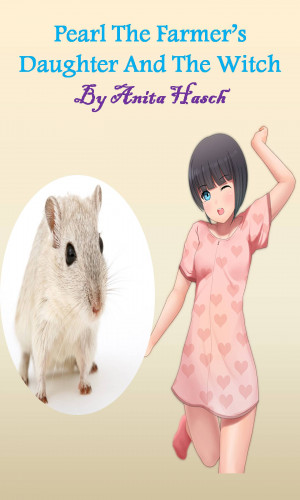 Pearl The Farmer's Daughter And The Witch
by

Anita Hasch
'Why don't you run away, as she treats you so badly?' 'I can't, my brothers and sisters are prisoners of the witch. She keeps that door closed and locked. She turned them both into wooden statues. They can only be freed if the liquid in the golden jar is thrown over them. But the container with the liquid was locked in a chest in the room that nobody was allowed to enter.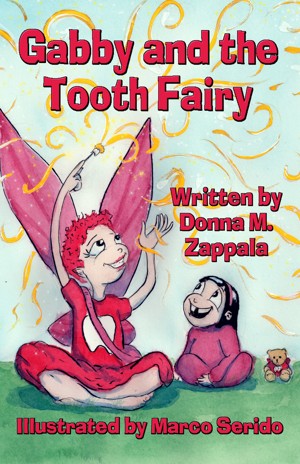 Gabby and the Tooth Fairy
by

Donna M. Zappala
Gabby awakes one night to find the Tooth Fairy in her room. When she asks what happens to lost teeth, the Tooth Fairy allows Gabby to take a wondrous trip across the world to a magical place called Tooth Town. [Children's Picture Book (Rated G for all audiences) illustrated in full color | Released by Dragonfly Publishing, Inc. in paperback, hardback, and ebook]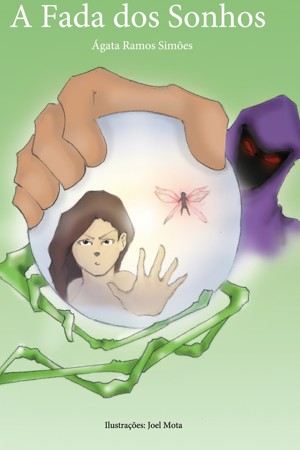 A Fada dos Sonhos
by

Ágata Ramos Simões
As fadas, por natureza, não apreciam a companhia dos humanos. Por nos temerem e recearem pela sua segurança, evitam-nos. Porém há uma categoria de fadas que aprecia e busca a nossa companhia. São as Fadas dos Sonhos. Elas ajudam na realização dos nossos desejos. Esta obra ganhou uma Menção Honrosa no Concurso Literário "António Mendes Moreira" instituído pela Câmara Municipal de Paredes.
Related Categories