Special Deals
Sub-categories:
General |
Weird fiction |
Undead |
Occult |
Ghost |
Crime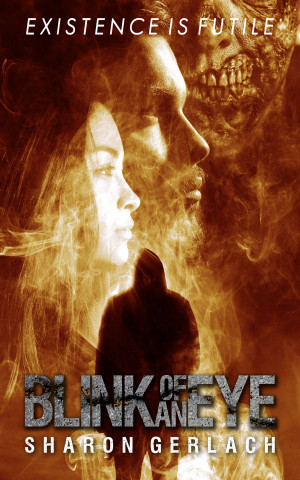 Blink of an Eye
by

Sharon Gerlach
(5.00 from 1 review)
One wrong blink sparked a global outbreak that mutated humans into brutal, conscienceless killers called Revenants. The Father of the Apocalypse, Ren Leonard is a legend whom Mackenzie believes is their only hope for survival. She appeals to Leonard to turn the tide against the Revenants. She is about to learn that everything can change in the blink of an eye and Revenants aren't the worst danger.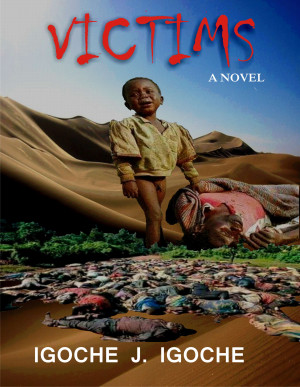 Victims
by

Igoche J. Igoche
Price:
$2.00

$1.98 USD.
(
1% off
until
Dec. 5
!)
Words: 24,670.
Language: English.
Published: January 21, 2019
. Categories:
Fiction
» Horror
» General
(4.00 from 1 review)
The peaceful people of Botuwaraila community find their pregnant daughter slaughtered in the farm and the child in her womb cruelly and brutally removed with a dagger and the head chopped off by nomads who have lived with them for more than ten years. They will have to decide whether to continue to accommodate them or go to war.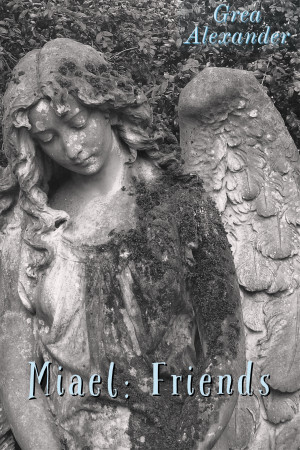 Miael: Friends
by

Grea Alexander
(4.00 from 1 review)
Despite having everything her heart could possibly desire, Jessica can't quite seem to shake the Phoenix Miael's influence, the Seraph Zahzarene's pull or the insatiable desire to kill. When the man she and M framed for murder makes one final, desperate appeal, things start to go awry. Her entire world unraveling, Jessica is left with no choice but to face the past.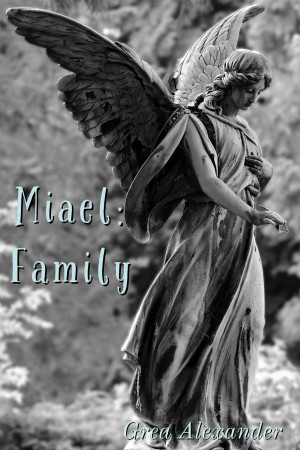 Miael: Family
by

Grea Alexander
(4.00 from 1 review)
On one hot Ozark night, when one of Miael's games leads to murder, it's only natural that Jessica should follow Miael's council. Only natural that she should feel no guilt or remorse. Only natural that they should kill again.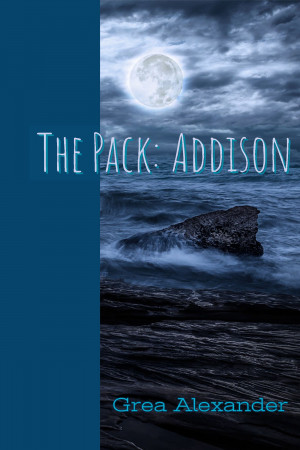 The Pack: Addison
by

Grea Alexander
(4.00 from 1 review)
As the last descendant of the Devinforge blood line, Addison had a destiny greater than she had it in her to imagine, a destiny that required sacrifice - great sacrifice. Still, there was just one problem. Addison didn't believe a word of it. She didn't believe in Mama. She didn't believe in the Guild. And she certainly didn't believe in werewolves.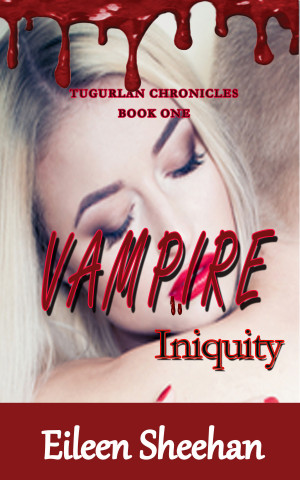 Vampire Iniquity
by

Eileen Sheehan
(5.00 from 3 reviews)
NEW ADULT, PARANORMAL ROMANCE THRILLER/HORROR Vampire slayer, Dan Tugur, introduces you to a paranormal world of sinister darkness as he shares his story of love, loss, and his harrowing experience as a captive of evil vampires.