Special Deals
Sub-categories:
General |
Weird fiction |
Undead |
Occult |
Ghost |
Crime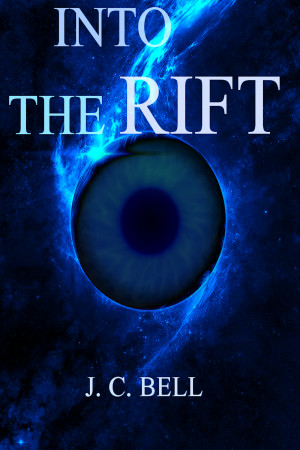 Into the Rift
by

J.C. Bell
Peace . . . What does it mean to one who survived the Rift? What does it mean to an immortal, one who lived to see the coming of the Plague; to see the 'peace' of his home-world torn asunder? In order to be at peace in his new home, Adros must know . . . . . . Does life remain? Or are they all that stands against the coming of the Plague? Once more he journeys into the Rift . . .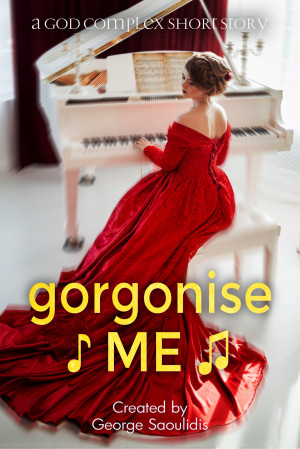 Gorgonise Me
by

George Saoulidis
A Story Inspired by Medusa's Sister and a Piece of Unplayable Piano Music Evryali is a music piece for solo piano that cannot physically be played, composed by Iannis Xenakis in 1973. That means the piano player has to choose which notes to play and which not to, resulting in a performance that transcends form and function. Evryali is also a Gorgon, (Yes, Medusa's sister.)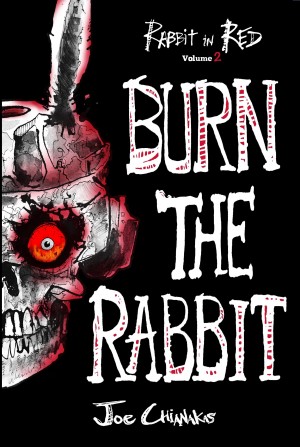 Burn the Rabbit: Rabbit in Red Volume Two
by

Joe Chianakas
The second book in the Rabbit in Red series, Burn the Rabbit, reunites Bill, Jaime, Wes, and Rose at JB's Rabbit in Red studios, this time as students in his highly anticipated horror college. But before any lesson is learned, one of their own is attacked. Someone is out to destroy Rabbit in Red. The bodies pile up, and the mysteries become more dangerous. Who will survive?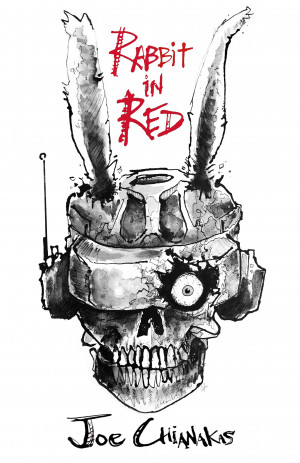 Rabbit in Red
by

Joe Chianakas
Voted best horror book of 2016, Rabbit in Red follows a group of horror fans in a Willy Wonka like adventure through their favorite scary stories. Also selected as the Halloween Book-of-the-Day, Rabbit in Red is the first book of a new horror trilogy that is a "must-read for horror fans."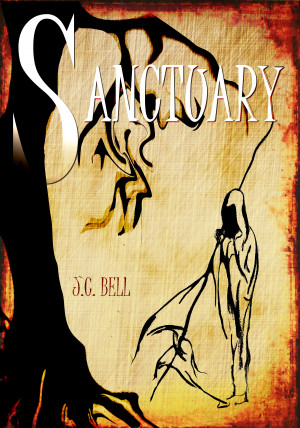 Sanctuary
by

J.C. Bell
The legends of the Rift are many . . . as are the horrors within . . . . . . Anon begins his journey to the dying elven world to save the Elf Prince, Adros. But once there, he discovers the Plague has evolved into a horror beyond imagining. . . . the Dark Lord Sevron has arisen. This time he has taken form in the Holy Tree of the Elves.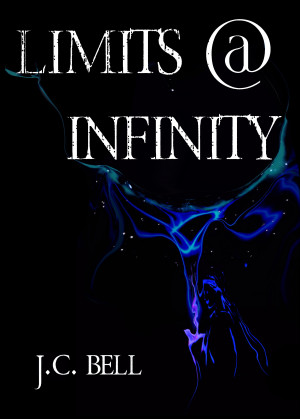 Limits @ Infinity
by

J.C. Bell
(4.00 from 1 review)
The Chosen are gathering . . . making their way to Lock Core, where once more the Plague pours through the Black Door. No longer can the Destroyer save them. The heroes of the Seventh World are all that remains to face the Void, and the end of all life.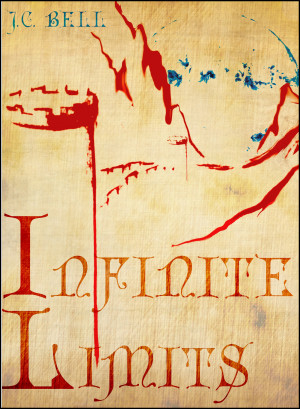 Infinite Limits
by

J.C. Bell
(4.00 from 1 review)
Only one world remains in their conquest – one last flicker of life in an otherwise darkened universe. And so, the full might of the Dark Army descends. An army of races must stand against it; hastily assembled, vastly outnumbered, and utterly unprepared for the evil that comes. Alone, the Guardians of the Gate will surely be swept away . . . But they are not alone . . .