Special Deals
Sub-categories:
Gay |
Lesbian |
General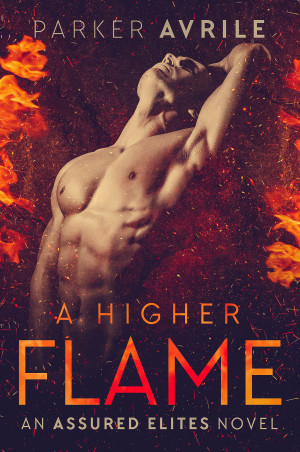 A Higher Flame (Assured Elites #2)
by

Parker Avrile
A gay celebrity matchmaking service pairs a reclusive billionaire with a playboy actor. Bad boy Trent has been nominated for Best Actor, and now the rising star needs to clean up his act. A steady older man at his side will make him seem more authentic to the Academy voters. The trouble is, billionaire Ben may not be ready for the spotlight that comes with dating Trent.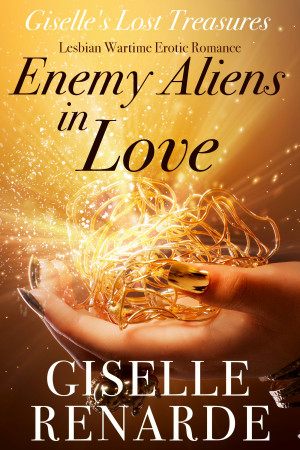 Enemy Aliens in Love
by

Giselle Renarde
"Enemy Aliens" was the label put on Japanese Canadians during the second World War. After the bombing of Pearl Harbor, all Enemy Aliens were forced to live in internment camps. In one such camp, Sakura and Yuriko do do their best to charm secret information out of the young officers. Their true love, however, remains for each other.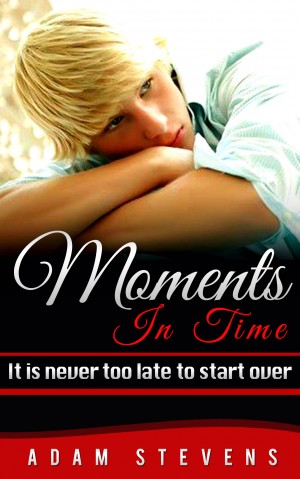 Moments In Time: It Is Never Too Late To Start Over
by

Adam Stevens
Moments in Time: It is never too late to start over is a continuing chronological examination of brief moments in time that have shaped and developed the character, culminating into a circular and repeating series of events revolving around sexual discovery, the search for love, and the loss associated with love, and allowing yourself to deviate from the path set before us.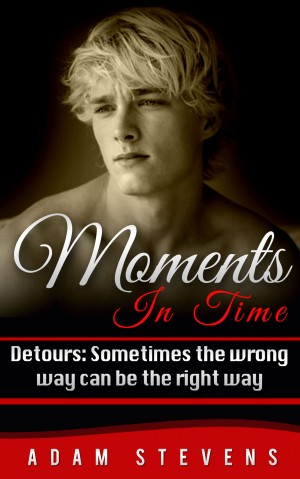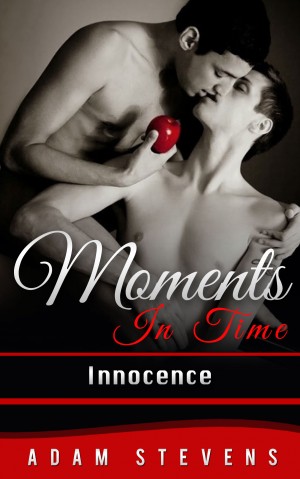 Moments In Time: Innocence
by

Adam Stevens
The "Moments in Time" series continues with "Innocence" a detailed examination from the perspective of Warren, who articulately explains 'his side' of the story from his very first intimate encounter, meeting his love, Georgie, and how their lives evolved together.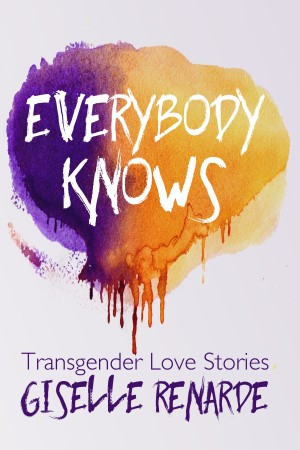 Everybody Knows: Transgender Love Stories
by

Giselle Renarde
Rainbow Award-winning author Giselle Renarde is back with 15 sweet and sensual transgender tales that run the gamut from romantic fantasy to true confession. Challenging, amusing, stimulating and tender, these stories are sure to captivate the hearts of readers of all genders. In Everybody Knows, love is love regardless of how it's packaged.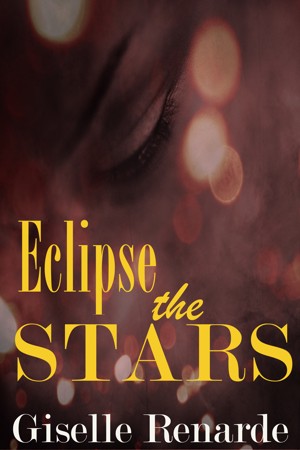 Eclipse the Stars
by

Giselle Renarde
Jody used to be the star of the show. Now that her transgender girlfriend's making heads turn, can she set jealousy aside to give Renata the love and commitment she deserves?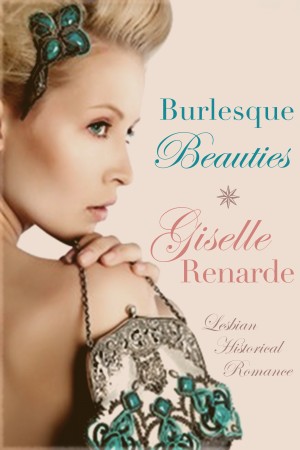 Burlesque Beauties: Lesbian Historical Romance
by

Giselle Renarde
When Orchid catches her lover Petra performing in a saucy burlesque show, all those leering eyes bring out the jealous beast in her. What could possibly heal the rift? If Petra joins her by the seaside after her matinee, will Orchid realize there are certain gifts burlesque beauties only give each other?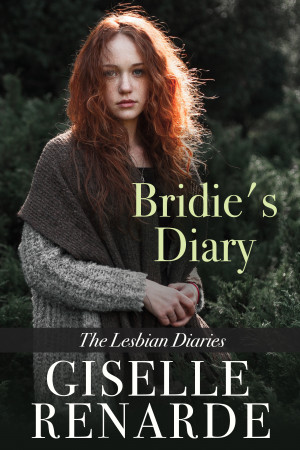 Bridie's Diary
by

Giselle Renarde
Bridie never expected to find herself in this position at midlife: leaving her husband, purchasing her childhood home, falling in love with her tenant. Ness is everything Bridie is not. She's young and bold and artsy and trans. But when Bridie's best friend shows up, she's torn between fresh possibilities and familiar passions. Will Bridie choose the old or the new? Or will life choose for her?