Special Deals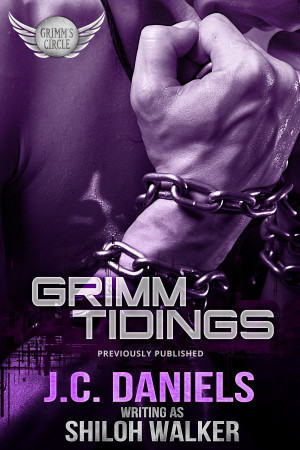 Grimm Tidings
by

J.C. Daniels
In his mortal life, the only thing Jacob liked better than money was a good brawl—until he stuck his fist into the wrong fight, and a demon sent him spinning into a new life as a Grimm. Now, a century later, he's been called to protect someone too much like himself. A woman who could let the chains of her past drag her down unless she learns to let go. A woman who fights like there's no tomorrow.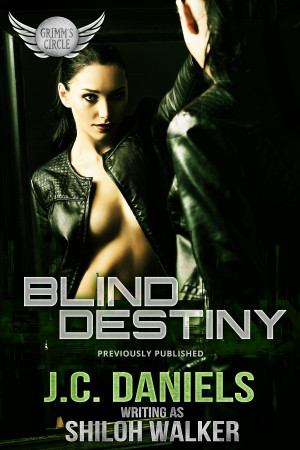 Blind Destiny
by

Shiloh Walker
Mirror, mirror on the wall...who's the baddest of them all? Myrsina knows the stories. As one of the oldest of the Grimm, she had a hand in writing most of them, but only she knows the dark origin of the Seven Bloody Sisters. It springs from the place of her birth—and her death. A place of pain and misery to which she plans to never return. Unless forced.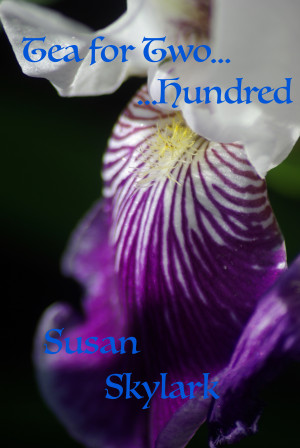 Tea for Two...Hundred
by

Susan Skylark
Here we go again, good thing there's plenty of tea involved or this might be considered scandalously ridiculous, but then anything this much fun usually is, tea or not. Join Miss Iris as she happens upon more outrageous adventures and meet a whole clan of new friends, but be careful, they bite! Good thing there's always an Aunt handy or things might get truly out of hand.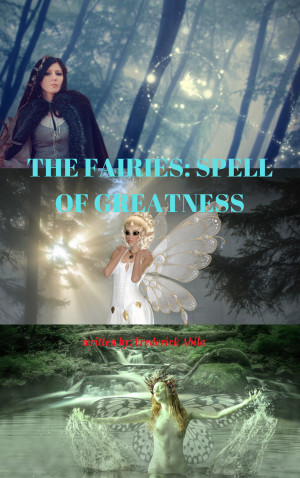 The Fairies: Spell Of Greatness (part one)
by

Fred Abila
Price:
$5.00

$2.50 USD.
(
50% off
until
Oct. 31
!)
Words: 6,010.
Language: British English.
Published: September 4, 2019
. Categories:
Fiction
» Fairy tales
This book is about three fairies who were born wicked. They were ultimately not born to be wicked but time and circumstances permitted it to be so. They did the opposite of every good thing and this caused them to be banished from their home. They became the sinister fairy sisters and destroyed everything that was good. They plotted everything together and their last attempt was to destroy.......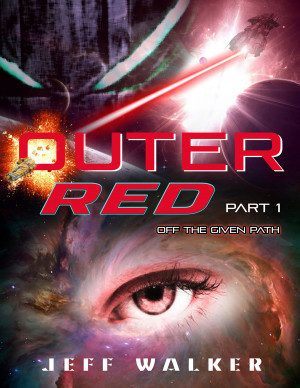 Outer Red - Part One: Off The Given Path
by

Jeff Walker
Jeff Walker's Outer Red - A fantastic new science fiction/fantasy spin on a classic fable. Enter a world where a young female ship captian is sent to retrieve information vital to the Galactic Kingdom; a new threat has emerged and the galaxy is in danger - Can she and her computer companion - GRIMM - get back onto the charted path and return home?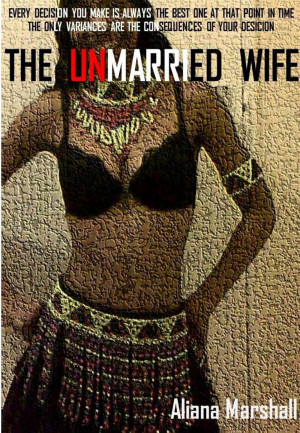 The UnMarried Wife
by

Aliana Marshall
This is a book about commitment. A commitment is like self-sacrifice. It shall not always depend on anyone else but you. This is the story of Aliana and her commitment to John.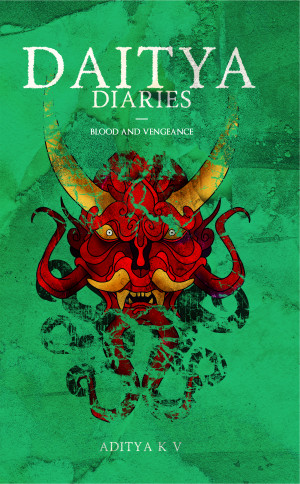 Daitya Diaries - Blood and Vengeance
by

Aditya K V
Daitya Diaries is an exciting blend of Hindu mythology and world history. It's an adventure that takes you on a fantastical journey, through time and space. On one hand it's a story of an innocent man, punished through no fault of his own. And on the other, it is a story of a Guru, seeking vengeance after the slaughter of his students before his very eyes.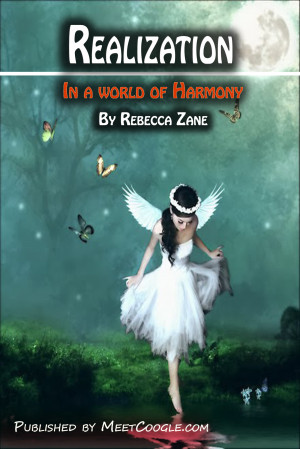 Realization In a World of Harmony
by

Rebecca Zane
(2.00 from 1 review)
A world where Elves, humans, and fairies all live in harmony. But the best part of their world is that everyone who passes their exam gets fairy ability, picked at random. And after a long wait, Lyla is going to get her fairy after passing the Fairy Exam.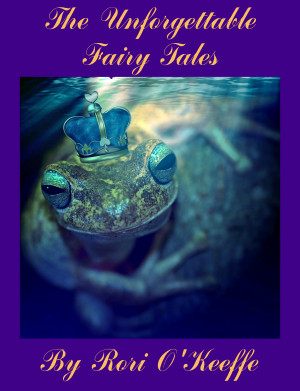 The Unforgettable Fairy Tales
by

Rori O'Keeffe
From the wild-yet-civilized imagination of Rori O'Keeffe come ten fairy tales that illuminate for the young reader the world as it is, as it could be for any individual, and as it needs to be for the benefit of all people. Courage and common-sense caution can combine to enable a person to explore the world safely, not only seeing what's there, but recognizing that some things are beyond our sight.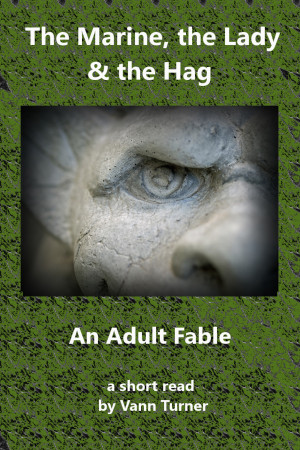 The Marine, the Lady & the Hag
by

Vann Turner
Price:
$0.99

USD.
(
Free
until
June 7, 2020
!)
Words: 3,430.
Language: English.
Published: February 10, 2018
. Categories:
Fiction
» Fairy tales
This loss of innocence fable is set in New York City at the height of the Vietnam war. In it an idealistic Marine confronts the horrors that await him and glimpses the societal structures that enable those horrors and are indifferent to them. It's a gripping good read (only 3000 words).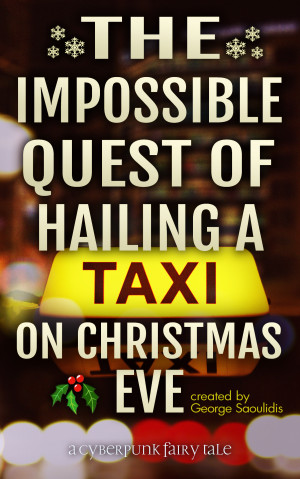 The Impossible Quest Of Hailing A Taxi On Christmas Eve
by

George Saoulidis
Scrooge Is Looking For A Taxi In this modern retelling of Charles Dickens' "A Christmas Carol," Scrooge is looking for a taxi to get home on Christmas Eve. But he will get the ride of his life, as he is walked through his past, his present and his future to end up a changed man. Set in modern day Athens, this science-fiction version of the classic ghost story is guaranteed to make you smile.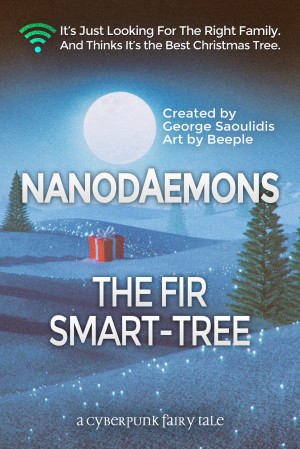 Nanodaemons: The Fir Smart-Tree
by

George Saoulidis
When Christmas comes, the Fir Smart-Tree awaits for the best family to buy it and enjoy the holidays together. But will it manage to find a suitable family, when it's quite expensive and sits there on the store shelf, when it is quite picky and scares away interested customers and when Christmastime is quickly about to arrive? A sci-fi retelling of Hans Christian Andersen's The Fir Tree.
Related Categories