Special Deals
Sub-categories:
Action |
General |
War & military adventure |
Men's adventure |
Travel |
Sea adventures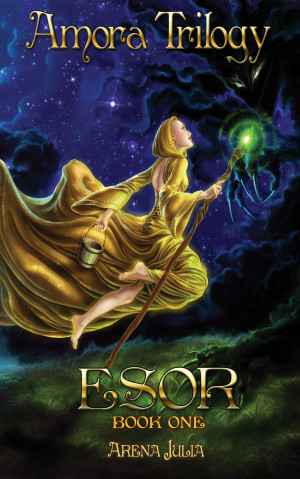 Esor, Book 1, Amora Trilogy
by

Arena Julia
It was a coming of age that would complete a prophecy or end Amora; that would settle a beast or release her rampant and rapacious; that would lead Mae and Brom on a potentially fatal collision course, not only with the beast ESOR, but also each other. ESOR, Book 1, Amora Trilogy, is a moving, magickal coming of age fantasy for t'weens, teens and the young of heart.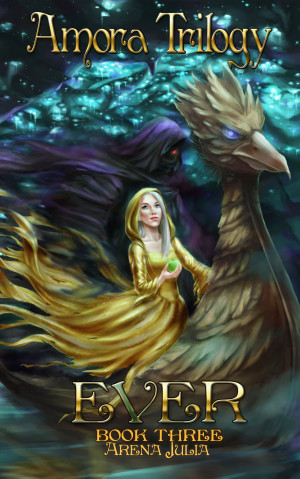 Ever, Book 3, Amora Trilogy
by

Arena Julia
Ever is a very long time for a promise. Amora is beset with madness and mayhem. Her borders are gone to disarray. Threat skulks ill-intentioned in Amora's shadows and sweeps Amora's skies. Moon is full with souls for feasting, held hostage by malevolence surely gone too far. Who can tame the evil of ELON, Emperor, Lord of Nether? A riveting, inspiring completion to the Amora Trilogy.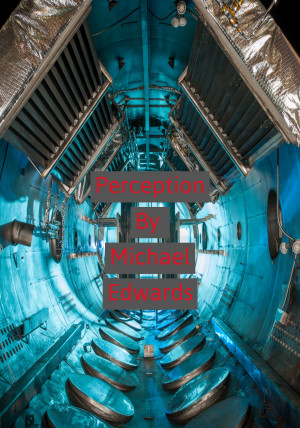 Perception
by

Michael Edwards
Genre fiction put through a microscope while alternate worlds go to war! Matthew Korvid is a simple foot soldier in a massive authoritarian army seeking to conquer the multiverse. But what does war really bring and how does genre fiction change with the times.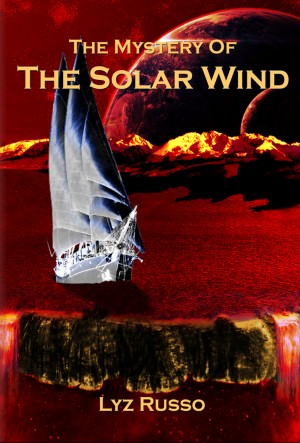 The Mystery of the Solar Wind
by

Lyz Russo
When Paean, a teen musician, boards the 'Solar Wind' with her brothers, all she wants is to escape from those monstrous forces hunting for them. But she is out of luck, because the Solar Wind is a pirate ship. Suddenly all the rules have changed, and she must find her way in this quicksand to figure out whom to trust, what to keep secret, and how to help the high-tech ship evade the law.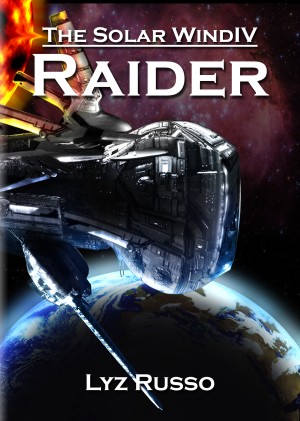 Raider!
by

Lyz Russo
Alien Touchdown! If the crew of the Solar Wind thought the Unicate and the Rebellion were tough cookies, they haven't yet met the Danaan - from Planet New Dome. Coming to take over Earth - or destroy the planet. Or alternatively, for a mango daiquiri in the subtropical paradise of Southern Free. And then destroy the planet.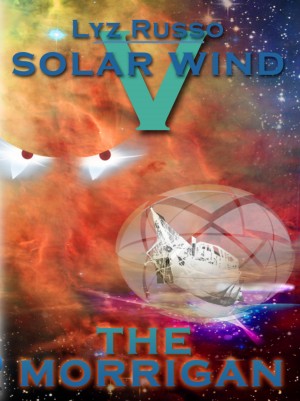 The Morrigan
by

Lyz Russo
"Actually, interesting fact of bygone eras," said Federi, "in prior centuries pirates chose their captains democratically." Radomir Lascek is in trouble. Of all the forces that are trying to take the Solar Wind out of his hands, Federi is still the most benign... At the end of a space trip there may be a treasure, or there may not. Is it worth risking the crew's lives?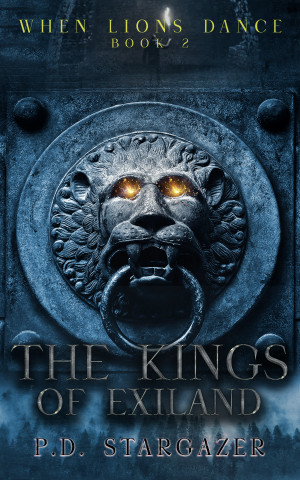 When Lions Dance: The Kings of Exiland
by

P. D. Stargazer
A few generations had passed since the Towten, and Hummy had found peace and prosperity in the Inland. It should have been enough to live in such serene tranquility. It was as if they had all but forgotten the dreams of their forefathers. And all along evil eyes are watching and waiting.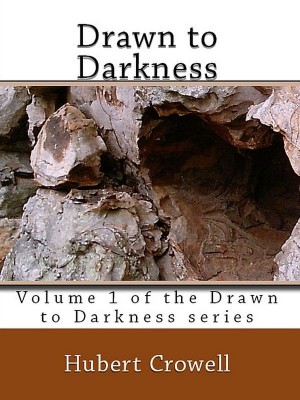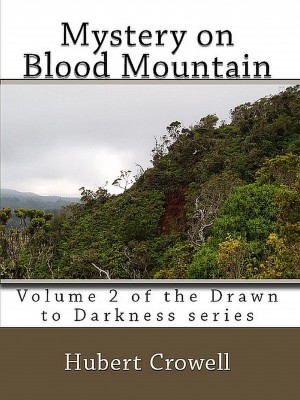 Mystery on Blood Mountain
by

Hubert Crowell
Unexplained lights on the side of the mountain were only the beginning of strange things that stirred up the residents of the small east Tennessee community. Matthew, Clair, John and Joann, the characters of "Drawn to Darkness", try to solve the mystery on the mountain.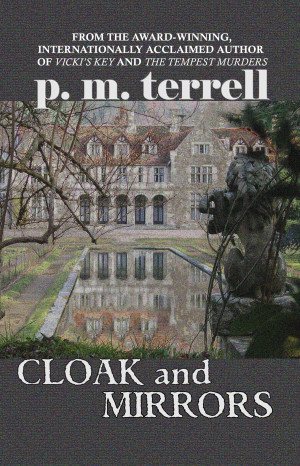 Cloak and Mirrors
by

P.M. Terrell
Vicki and Dylan are back in the 6th book of the award-winning Black Swamp Mysteries Series, and they've discovered the CIA can even hijack a honeymoon.They're directed to retrieve stolen documents on Russia's newest stealth technology, and when the asset defects, their mission becomes much more complicated. When they discover the Kremlin wants them captured, they're in the fight of their lives.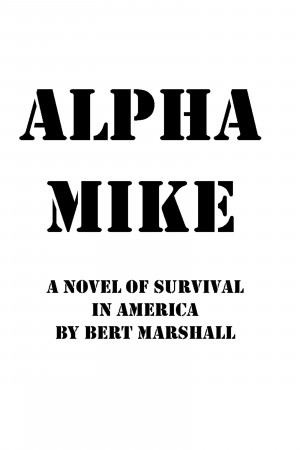 Alpha Mike
by

Bert Marshall
(4.00 from 4 reviews)
Alpha Mike One follows a common man, David Perkins, through a post-apocalyptic United States after a series of events plunge the country into total anarchy. Perkins forms a small clan of fighters made up mostly of women with military experience. This is book one of a series.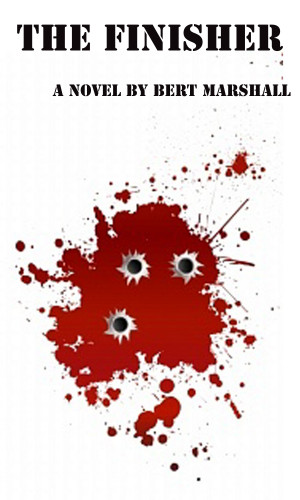 The Finisher
by

Bert Marshall
(5.00 from 2 reviews)
Tommy Morris was medically discharged from the US Air Force after numerous tours in the Middle East as a decorated Pararescue turned sniper. Overcome by nightmares and PTSD he seeks counseling and on his road to recovery, takes a clandestine job as a Finisher for the Harris County DA's office. The adrenaline and fantastic money lead him directly into the dark folds of Houston's human trafficking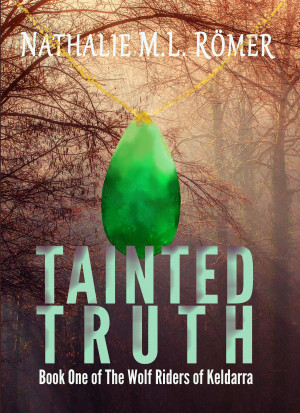 Tainted Truth
by

Nathalie M.L. Römer
Even she is feeling fear in the deepest recesses of her heart, but it's not so much fear for herself. If the Wolf Riders will attack, what will happen to her younger brother?