Blue Moon Over Bliss Lake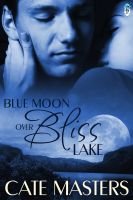 Blue Moon Over Bliss Lake
Can fate give two people a second chance at love? Sierra O'Brien and Carter Grove are about to find out. After an accidental meeting near their hometown of Bliss, Pennsylvania, events from their past reoccur. Will they make the same mistakes and drift apart again?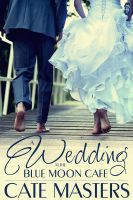 A Wedding at the Blue Moon Cafe
Never look back. To Clarissa Hartman, Dylan Wall's everything she ran away from. So why can't she stay away from him? Never give up. To Dylan Wall, Clarissa is everything he wants in a woman, in the wrong package. So why does she feel like home?