Jon's Trilogy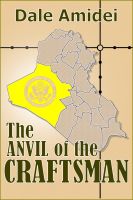 The Anvil of the Craftsman
A doctoral candidate in Theological Studies accepts recruitment by a friend in the US State Department for an initiative to the most troublesome province in 2006 Iraq.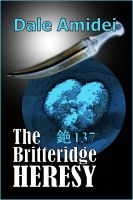 The Britteridge Heresy
Two years after the events in "The Anvil of the Craftsman," team members from an initiative to Al Anbar Province find themselves targeted by a vengeful terrorist.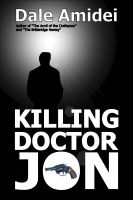 Killing Doctor Jon
Jon Anthony's unwilling celebrity and outspoken personal beliefs continue to outrage his enemies at home and abroad. Pursuant to a fatwa against Anthony, Islamists leverage the fortune of an Oil Minister in a bid to avenge what they perceive to be an outrage against the true faith.