The Holy City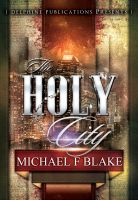 The Holy City
Imagine all your life you were surrounded by poverty.... When a life changing proposition is imposed on Marcus Williams he reluctantly makes a decision that would forever change his life.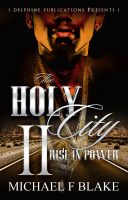 The Holy City II: Rise in Power
Marcus Williams, the eldest of the two brothers, rose through the rankings of his sophisticated street organization. With a blink of an eye Marcus found himself up against jealousy, envy, and frenimies within the Nation he devoted his life to.