Pandora's Elite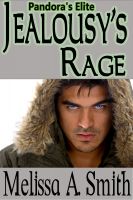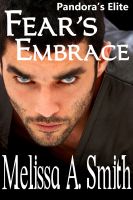 Fear's Embrace (Pandora's Elite #2)
Fear has a way of getting the better of all of us at one time or another. For some people, Fear is a bigger influence than they would like to admit.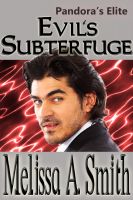 Evil's Subterfuge (Pandora's Elite #3)
With the artfully designed downfall of Pandora's Elite Chasers in the works, not only do they have the Evil's of the world to track down, they now have a saboteur lurking in the shadows.