Ancient Ones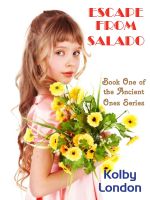 Escape from Salado: Book one in the Ancient Ones Series
Shane, Chris and Rebecca have always been different from the other kids at school. The three of them find themselves running for their lives when the authorities realize just how different they are. How will they make it through the military roadblocks waiting for them on all the highways out of town?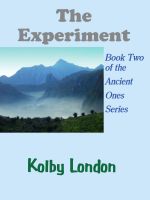 The Experiment
You can find the first part of the Ancient Ones saga for free on Smashwords. While Chris and Rebecca acclimate themselves to their new surroundings, Shane isolates himself in fear that he will hurt others the way he hurt a child in the past. When Rebecca makes a startling discovery, will they remain in Peaceful Valley, or leave to find others of their own kind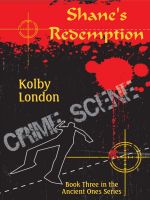 Shane's Redemption
This is the third book in The Ancient Ones Series. The first is available for free on Smashwords. When Rebecca realizes that Shane didn't kill Kirsten, the three friends set out to find out who did. Their collective powers help them to narrow it down to two men. Could The Baron really have done something like that?